Tiffany & Jassher
PHOTOS BY Rachel Soh
"I could not imagine our special day without Hawke & Hyde. It's amazing how they are able to capture so beautifully the essence of what I imagined in my head for the flowers, instalment and table settings. They made me feel so relaxed throughout the process, I knew they had everything covered and I just got to turn up on the day holding the most beautiful and extravagant bunch of flowers, not to mention all of the reception decorating and floral instalment. It just blew me away how they managed to transform our venue into such an intimate and gorgeous space. Their attention to detail was amazing, and we couldn't have done our day without them"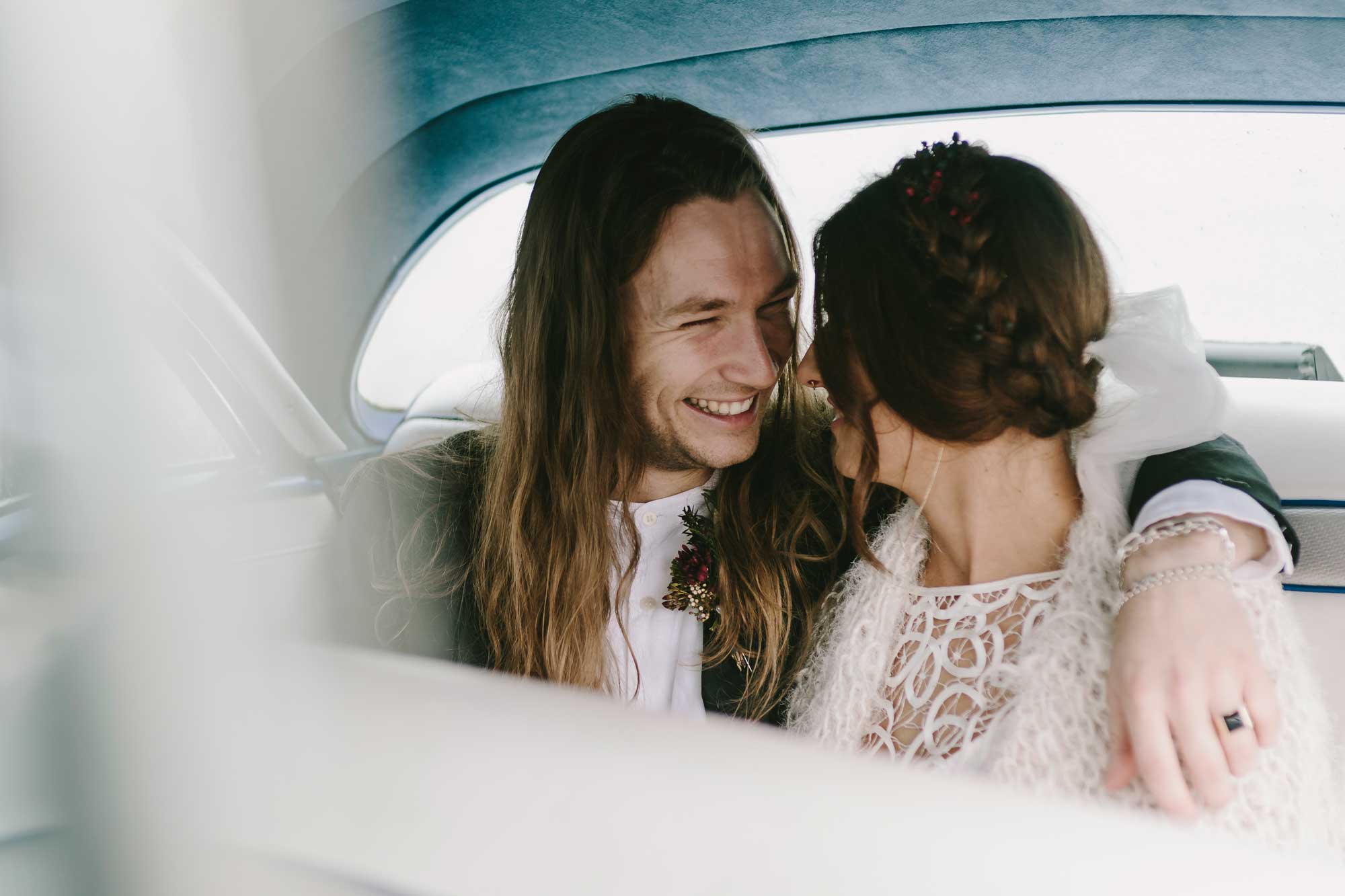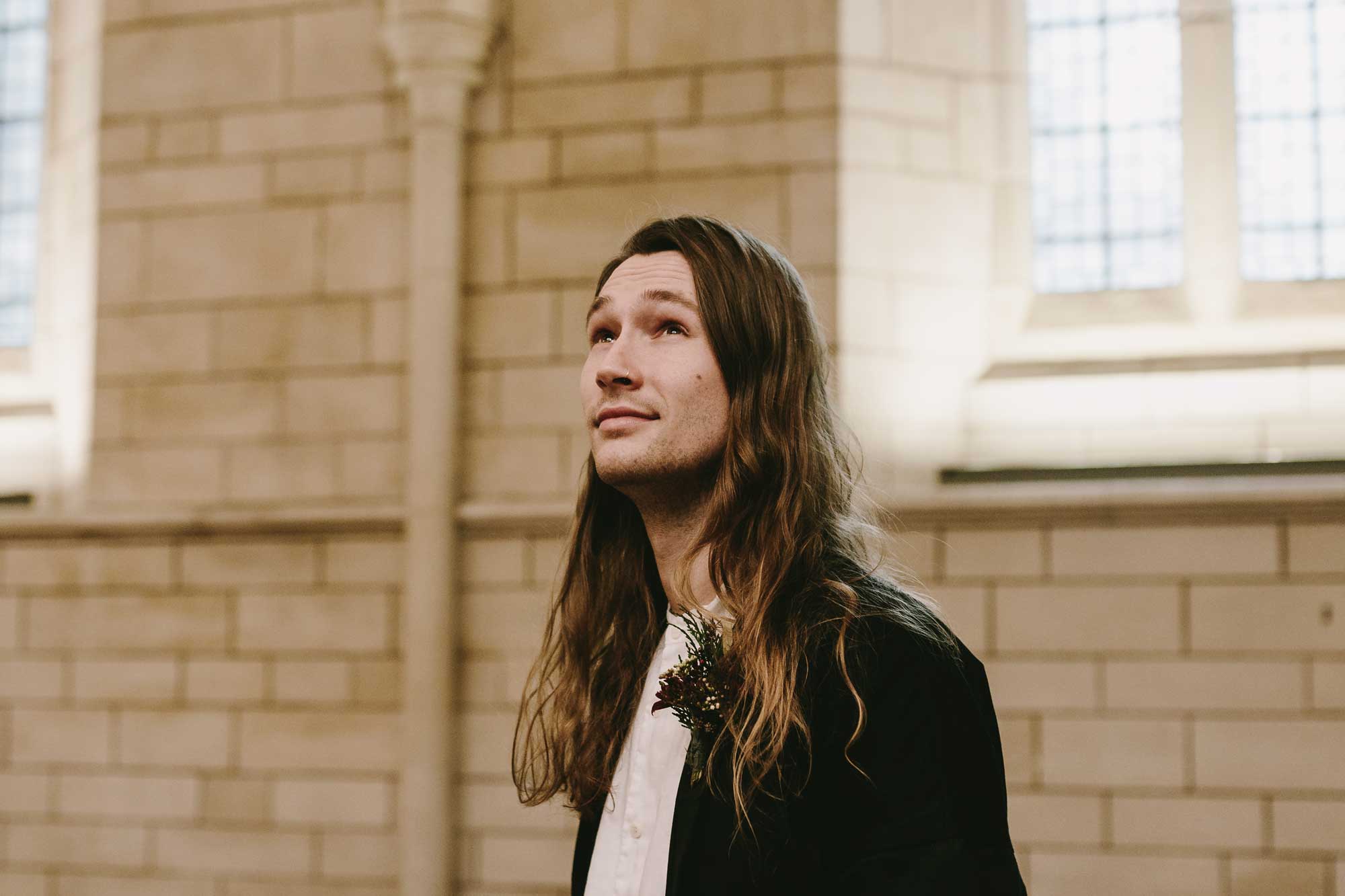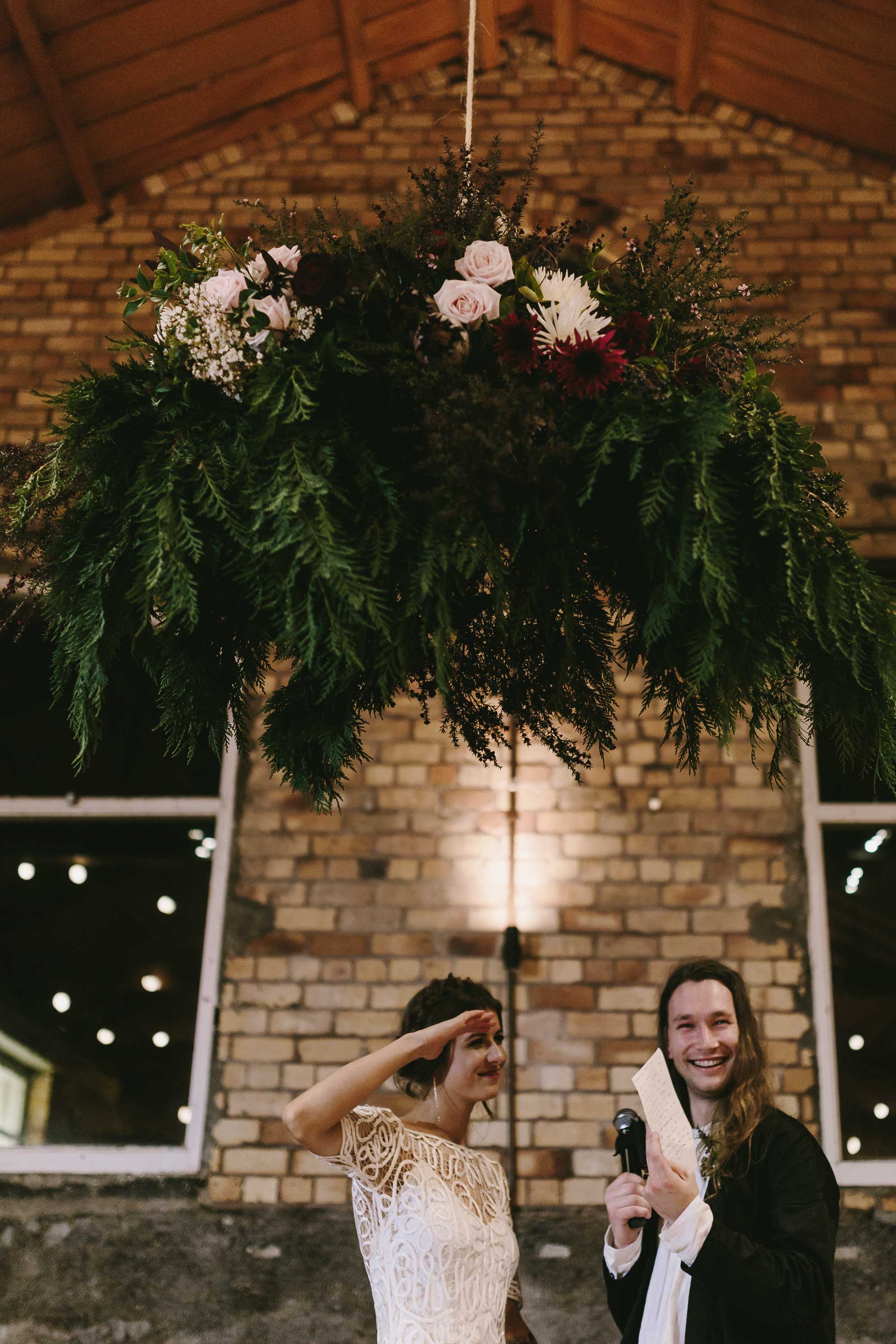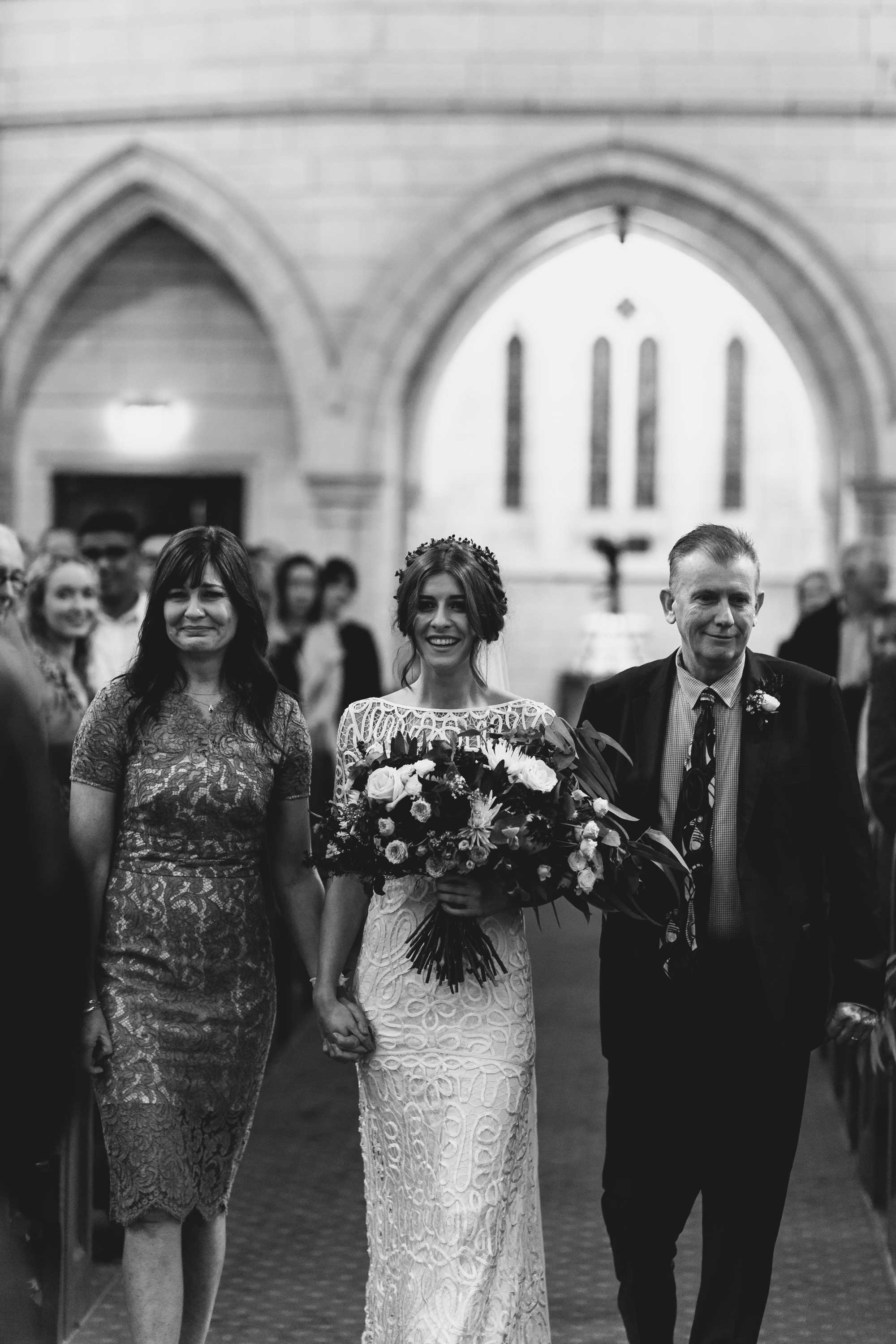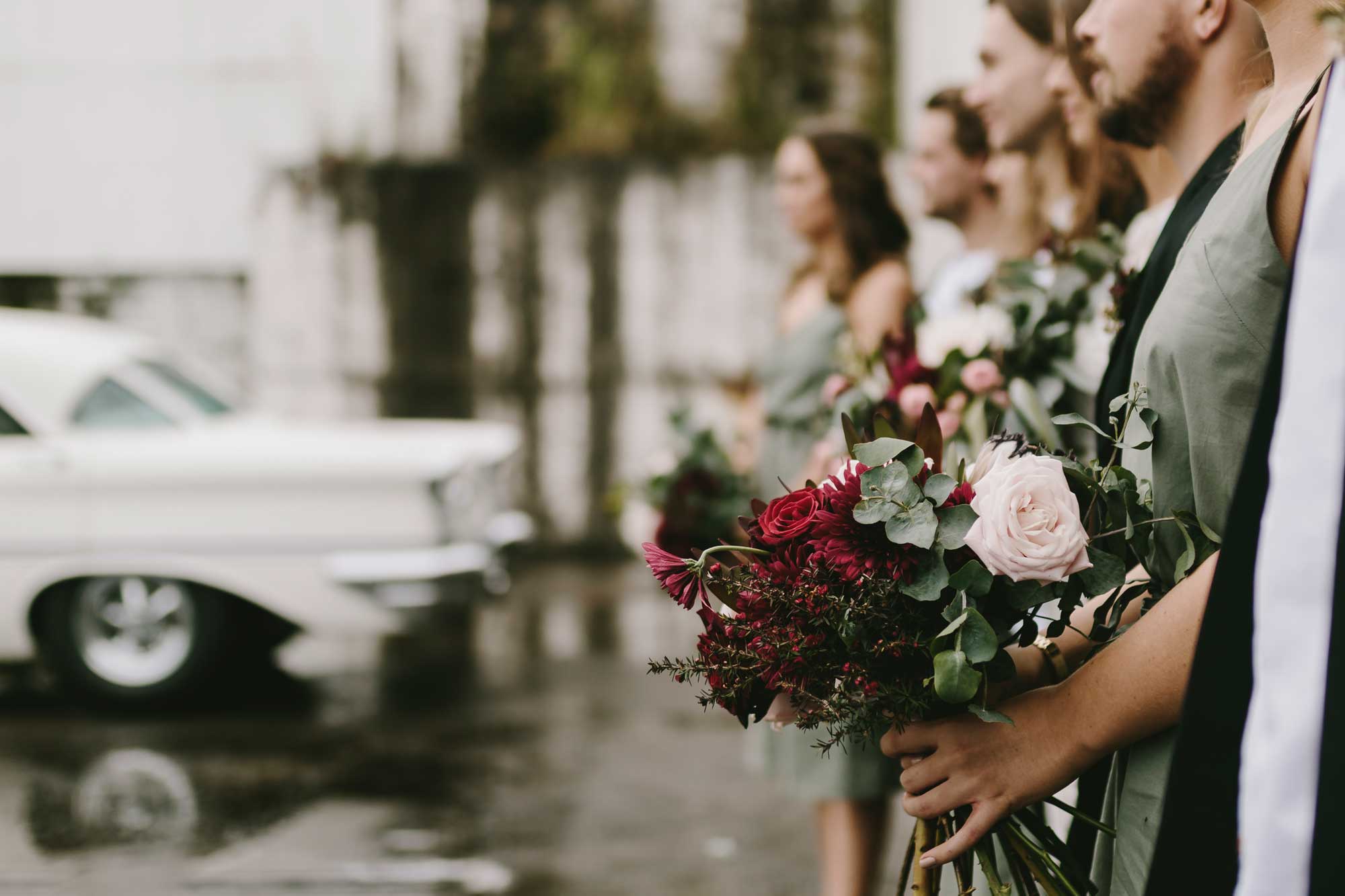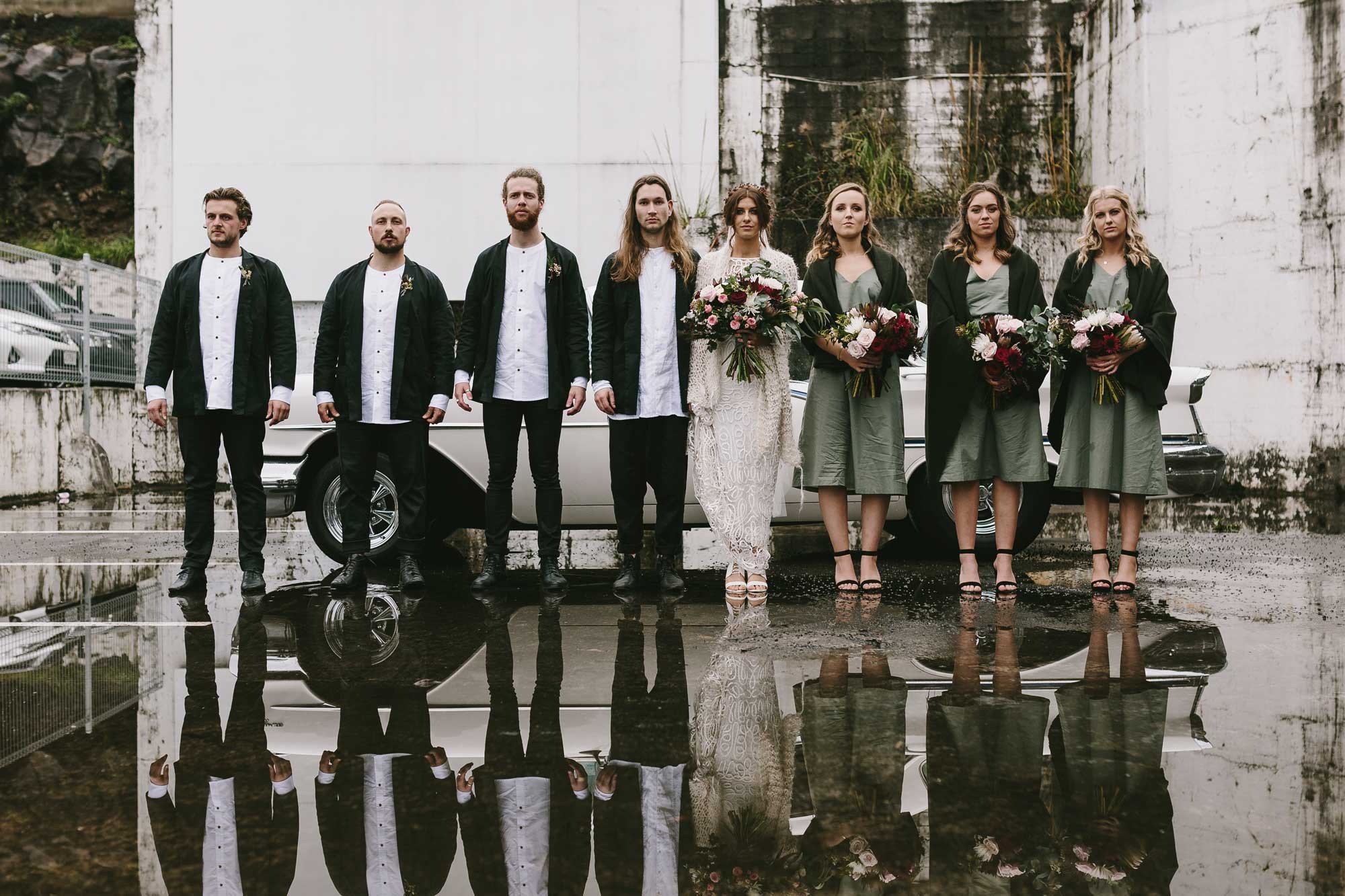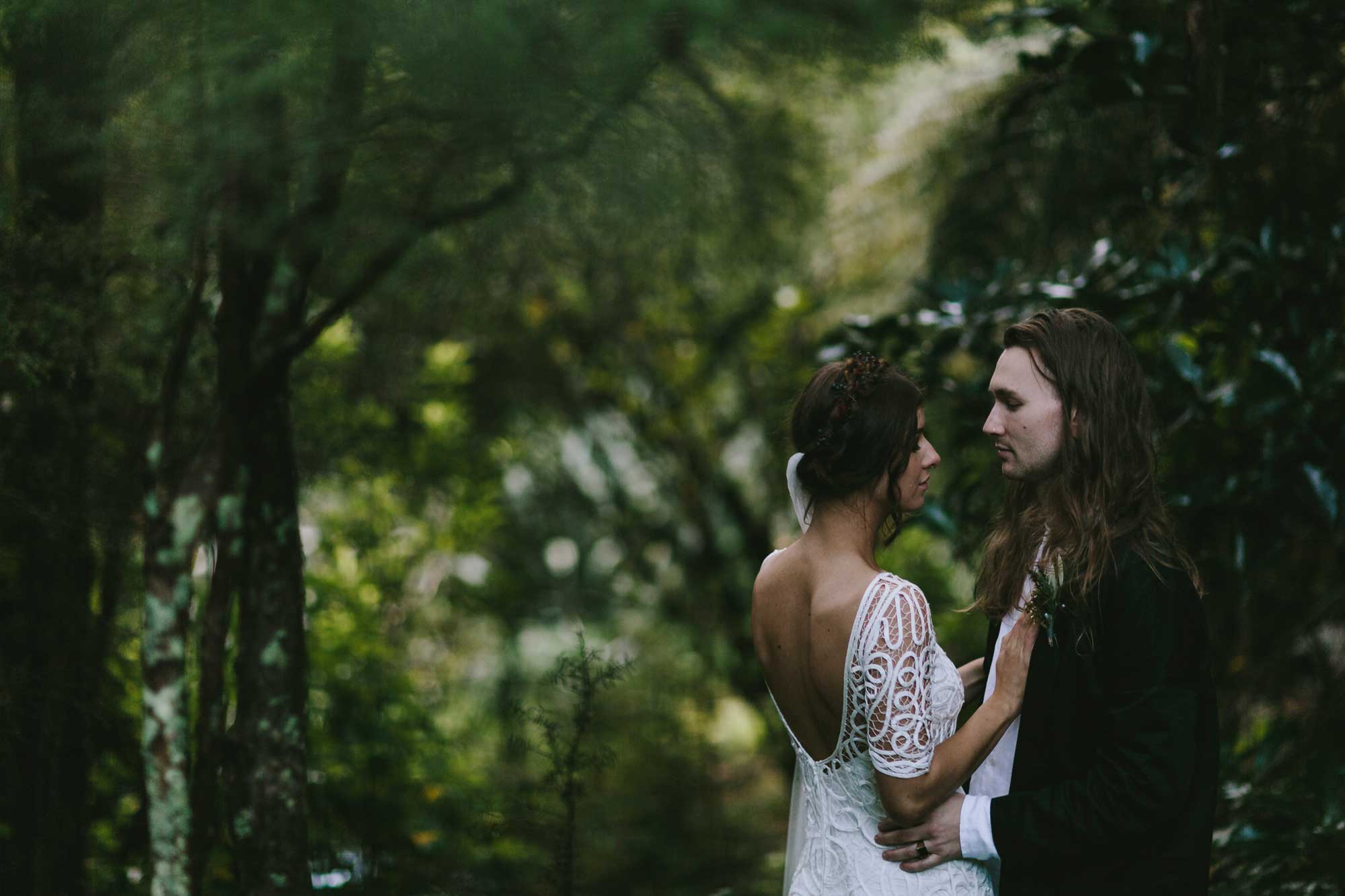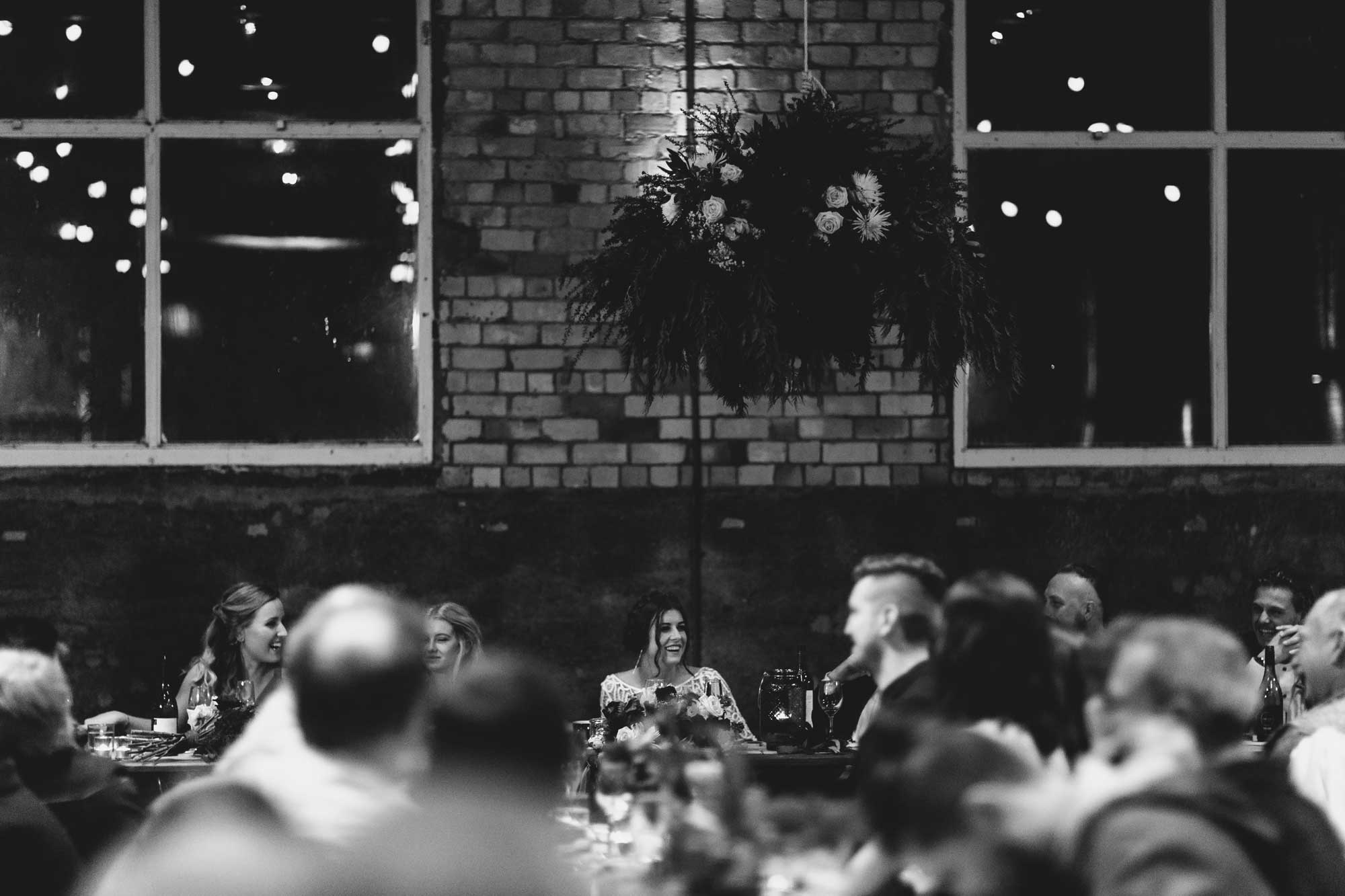 Verity & MJ
"Thank you for the beautiful florals- they were just perfect!"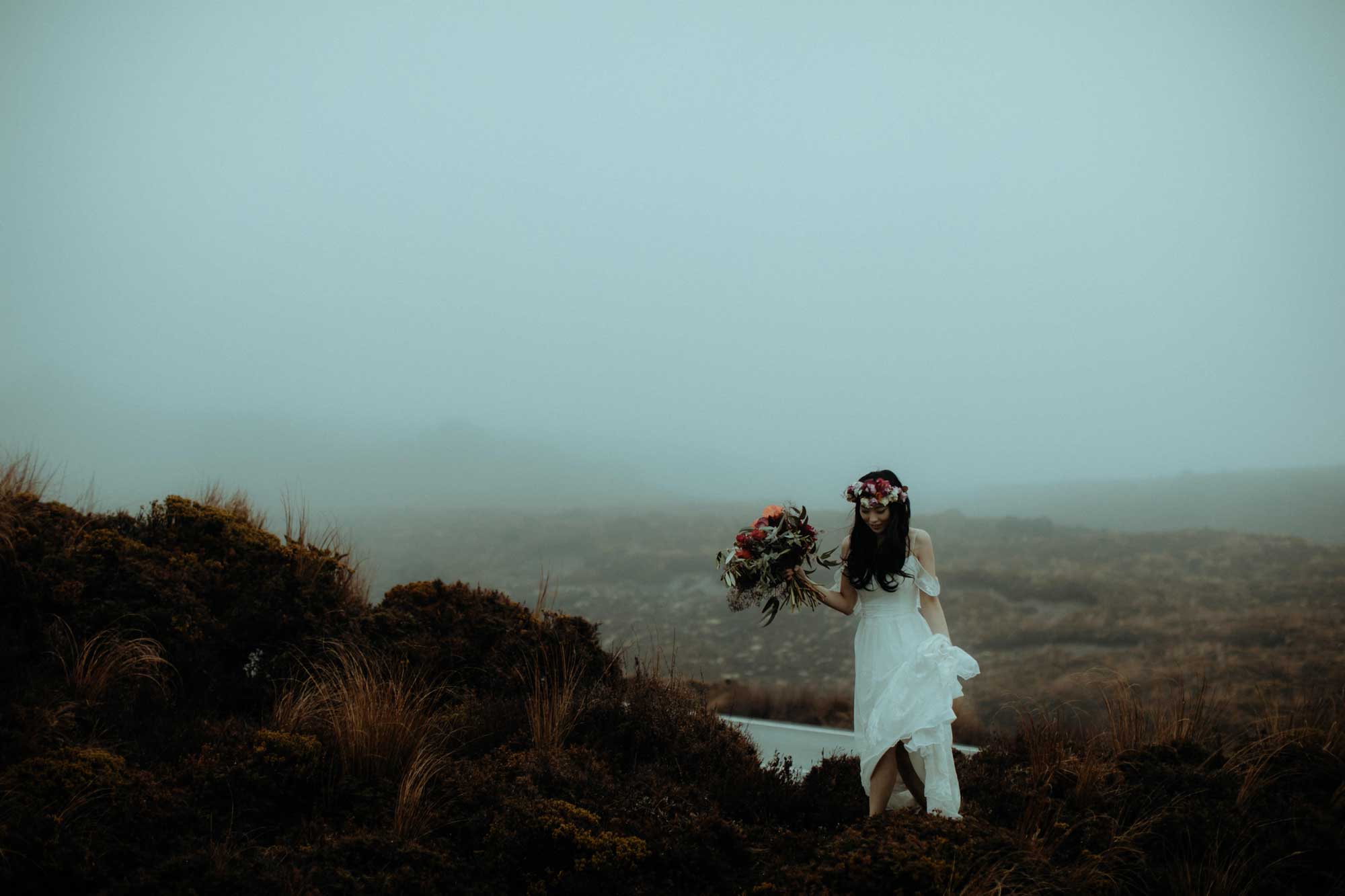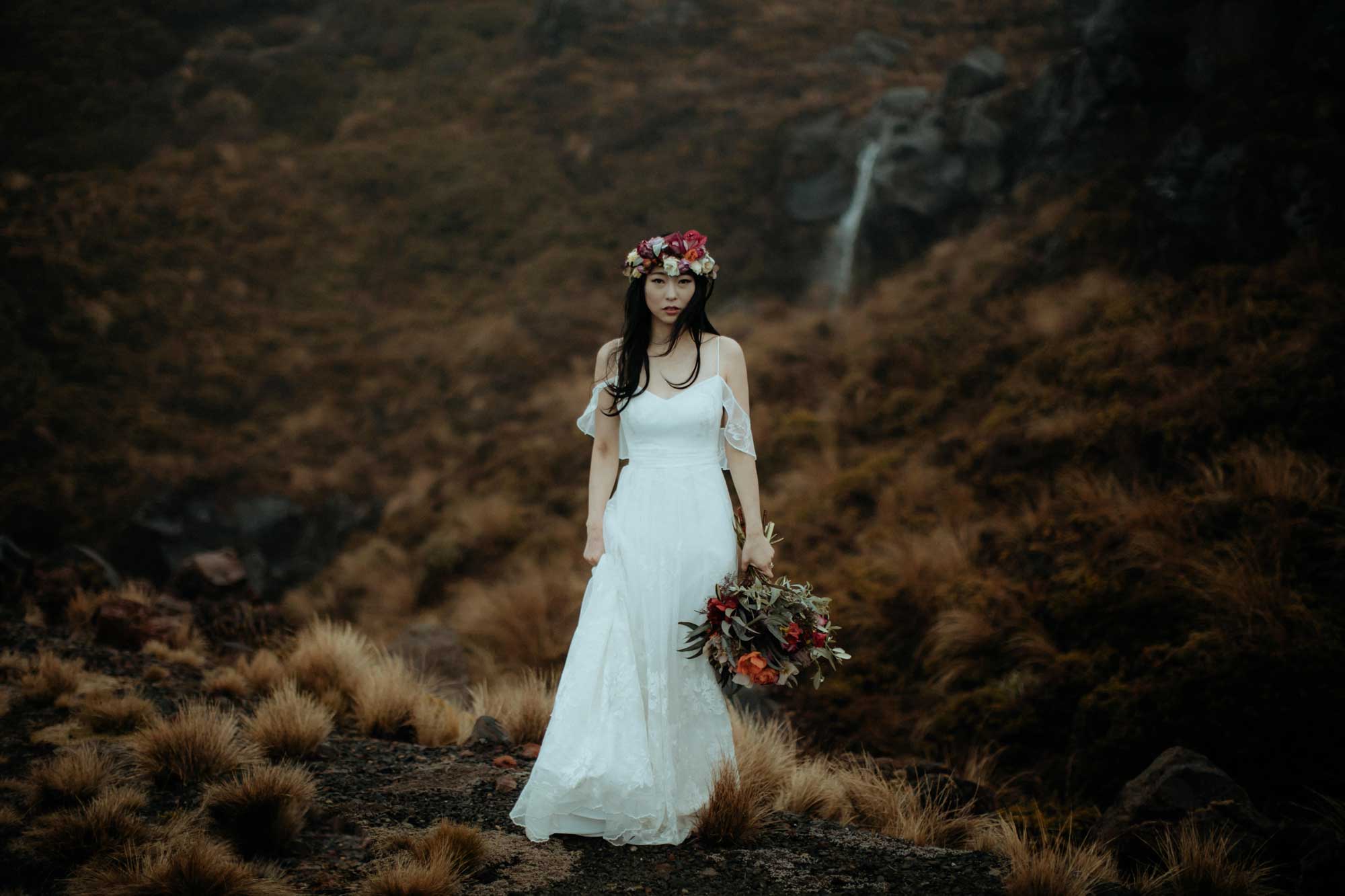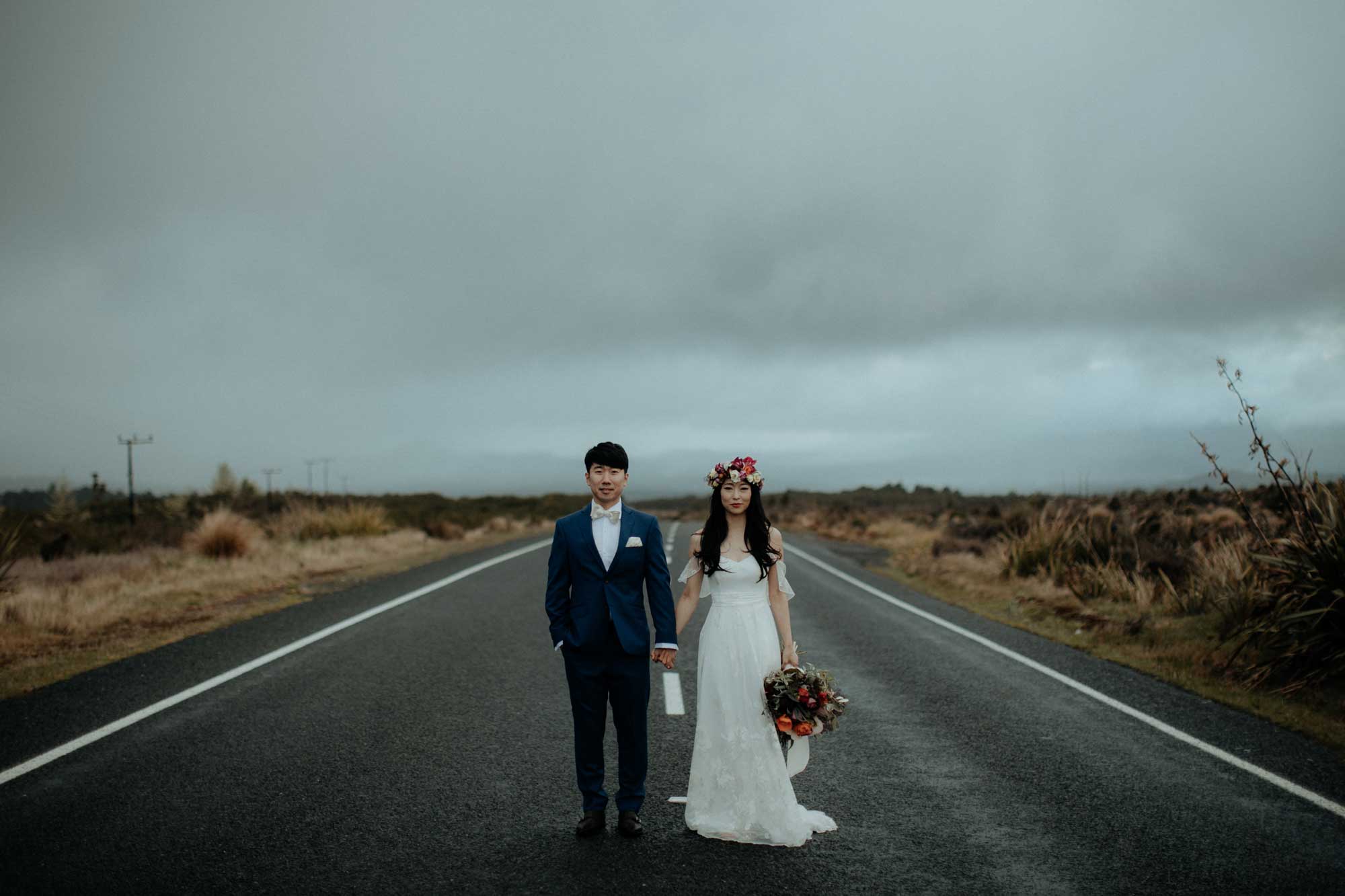 Libby & Ash
"We just wanted to say thank you so much for everything that you did for our wedding. You did an amazing job and everyone loved the colours and flowers. You were incredible!"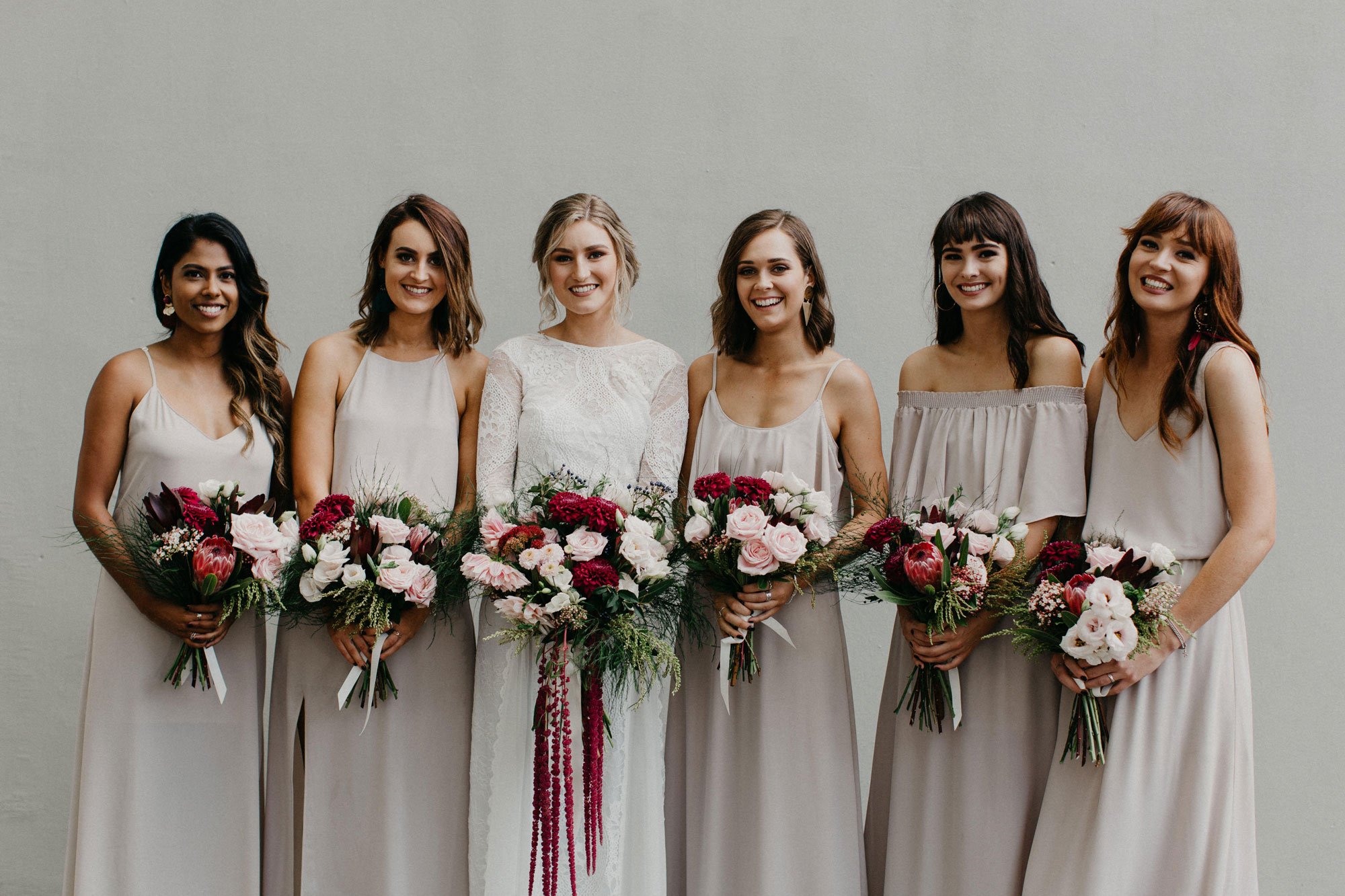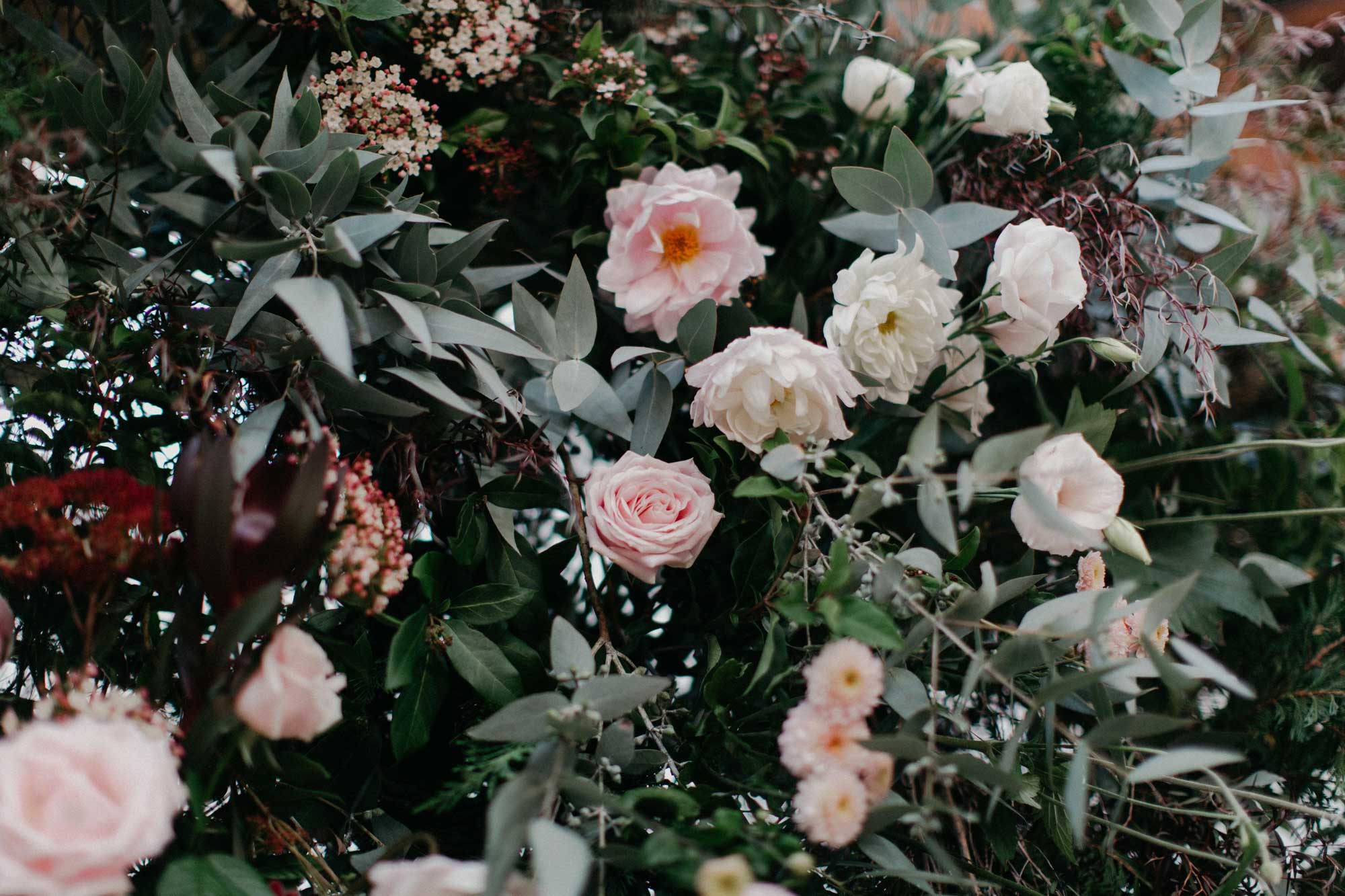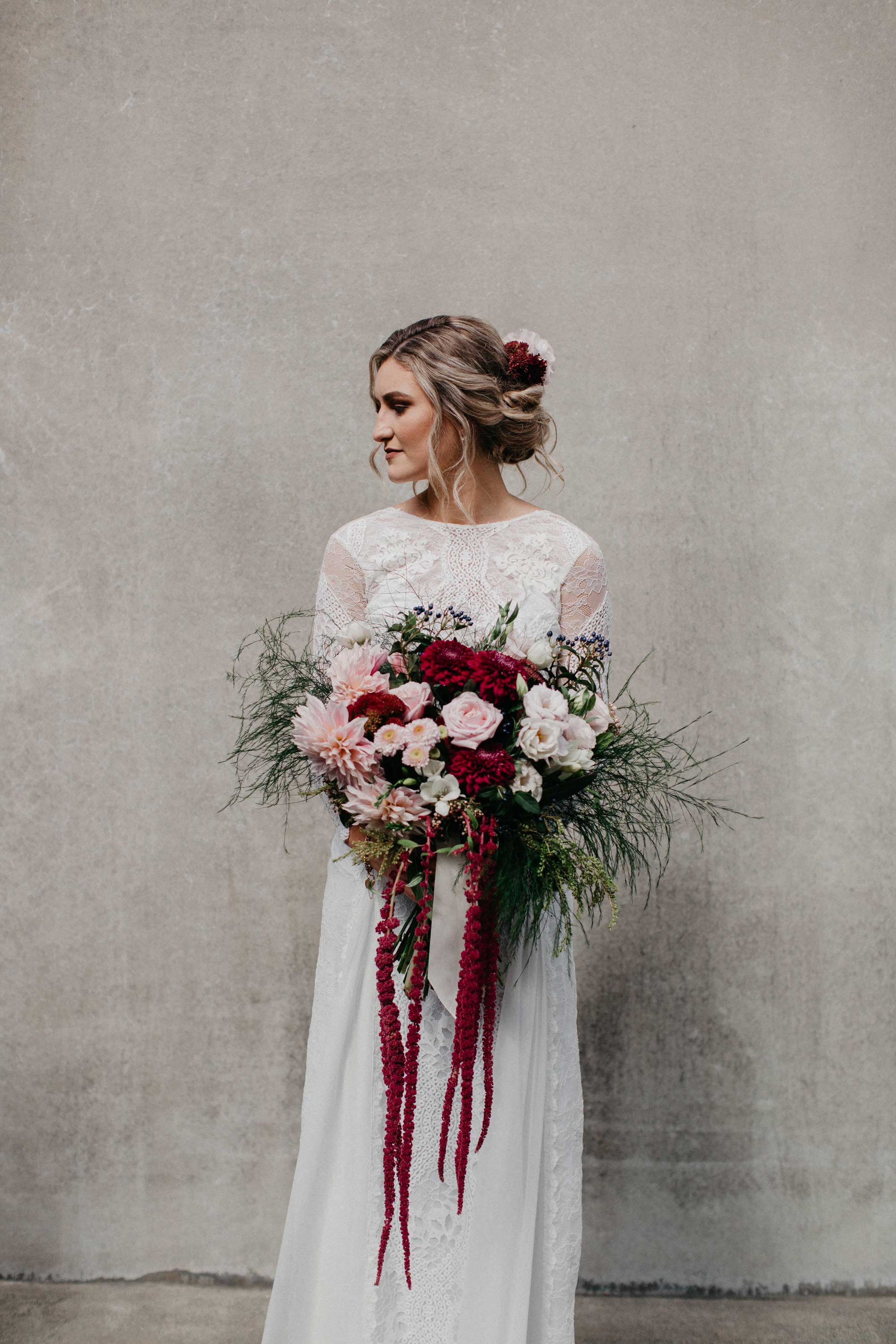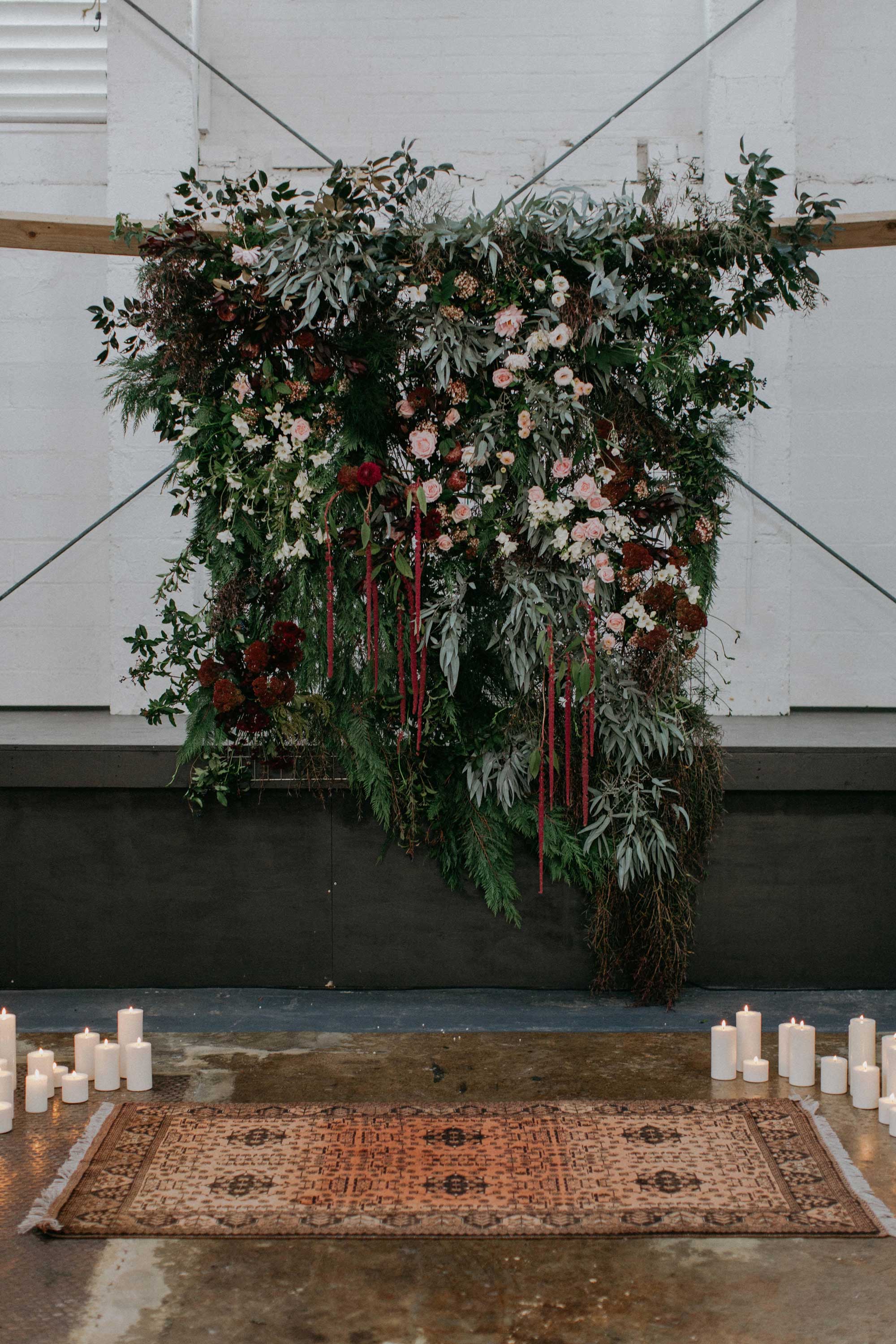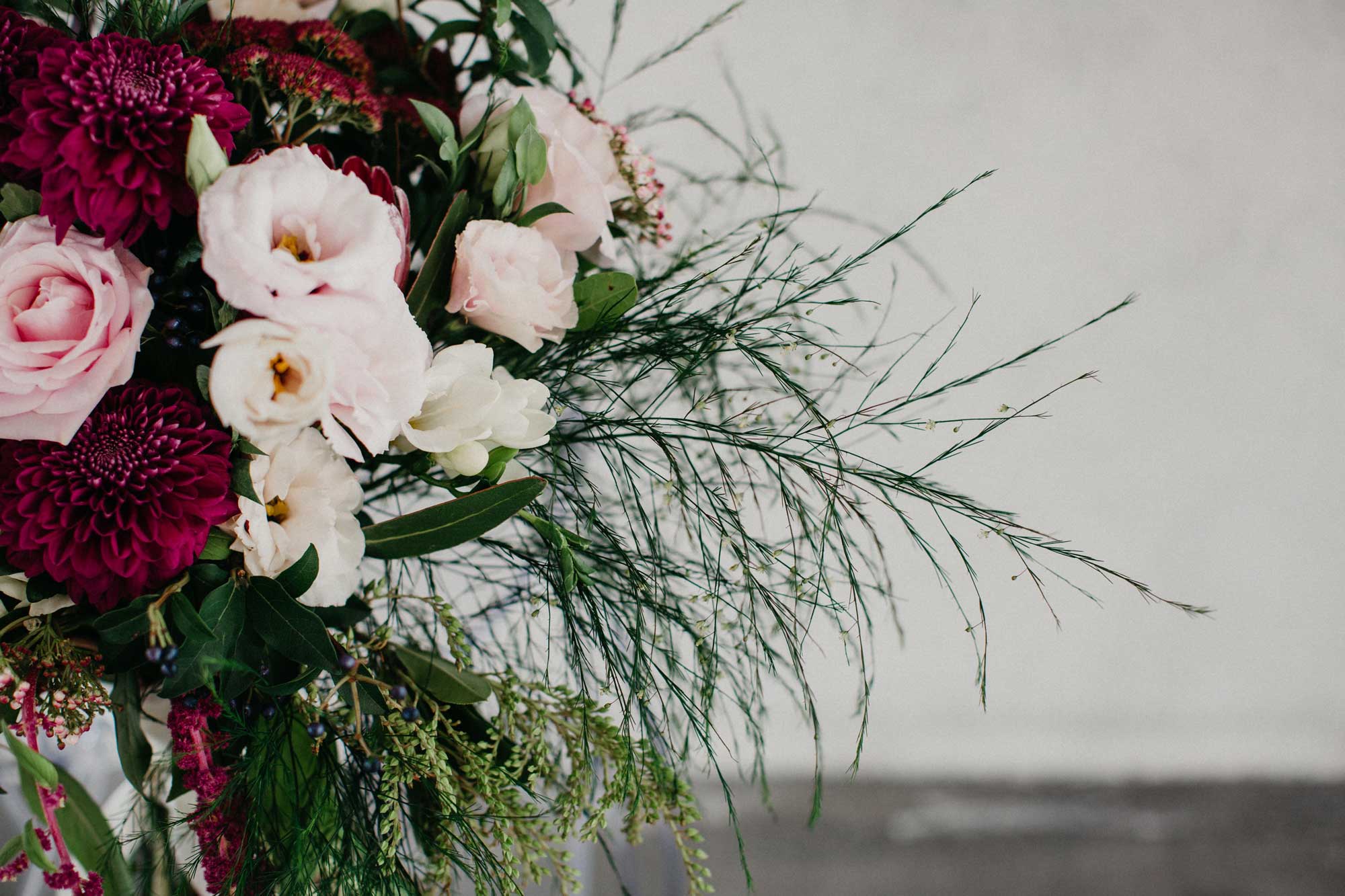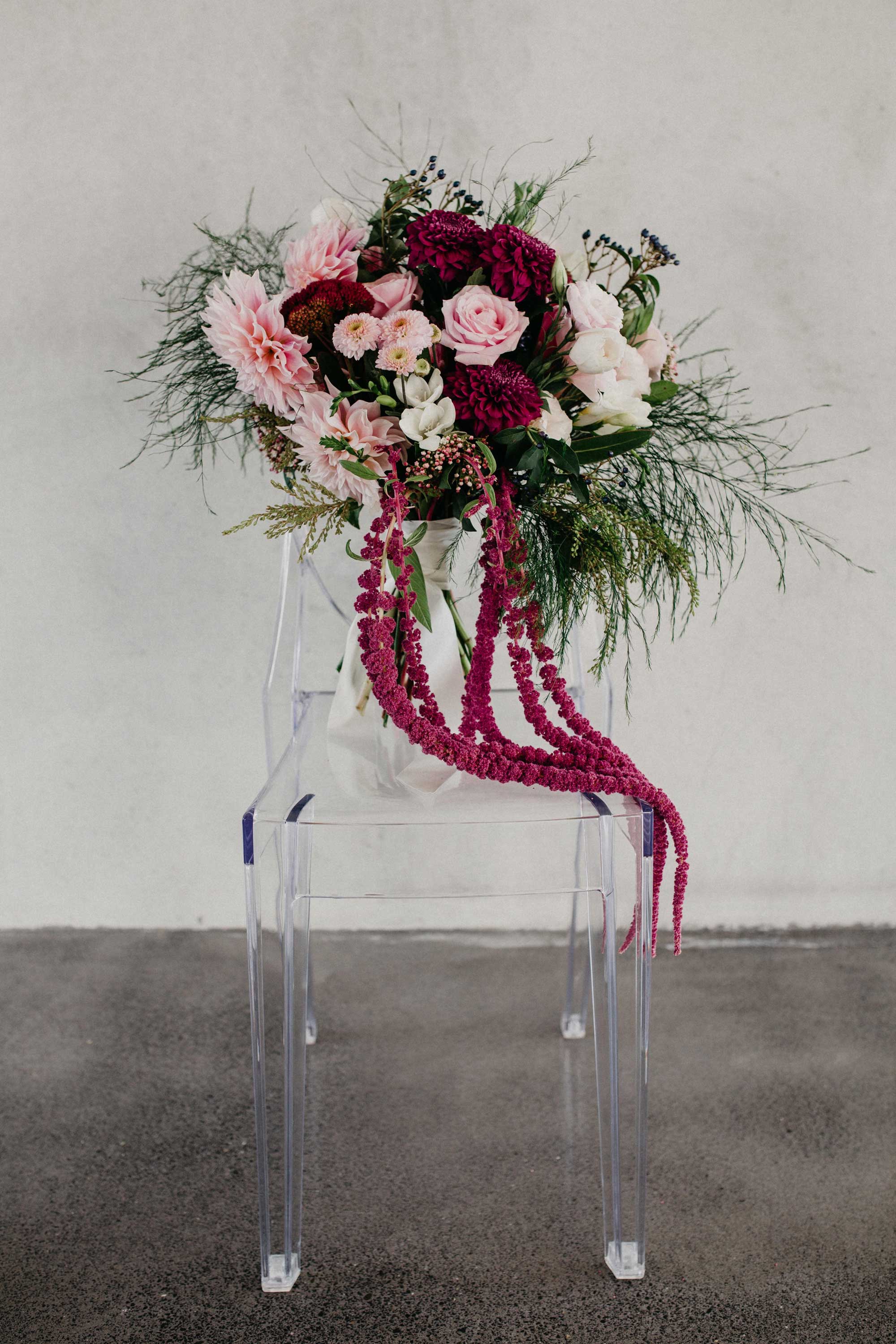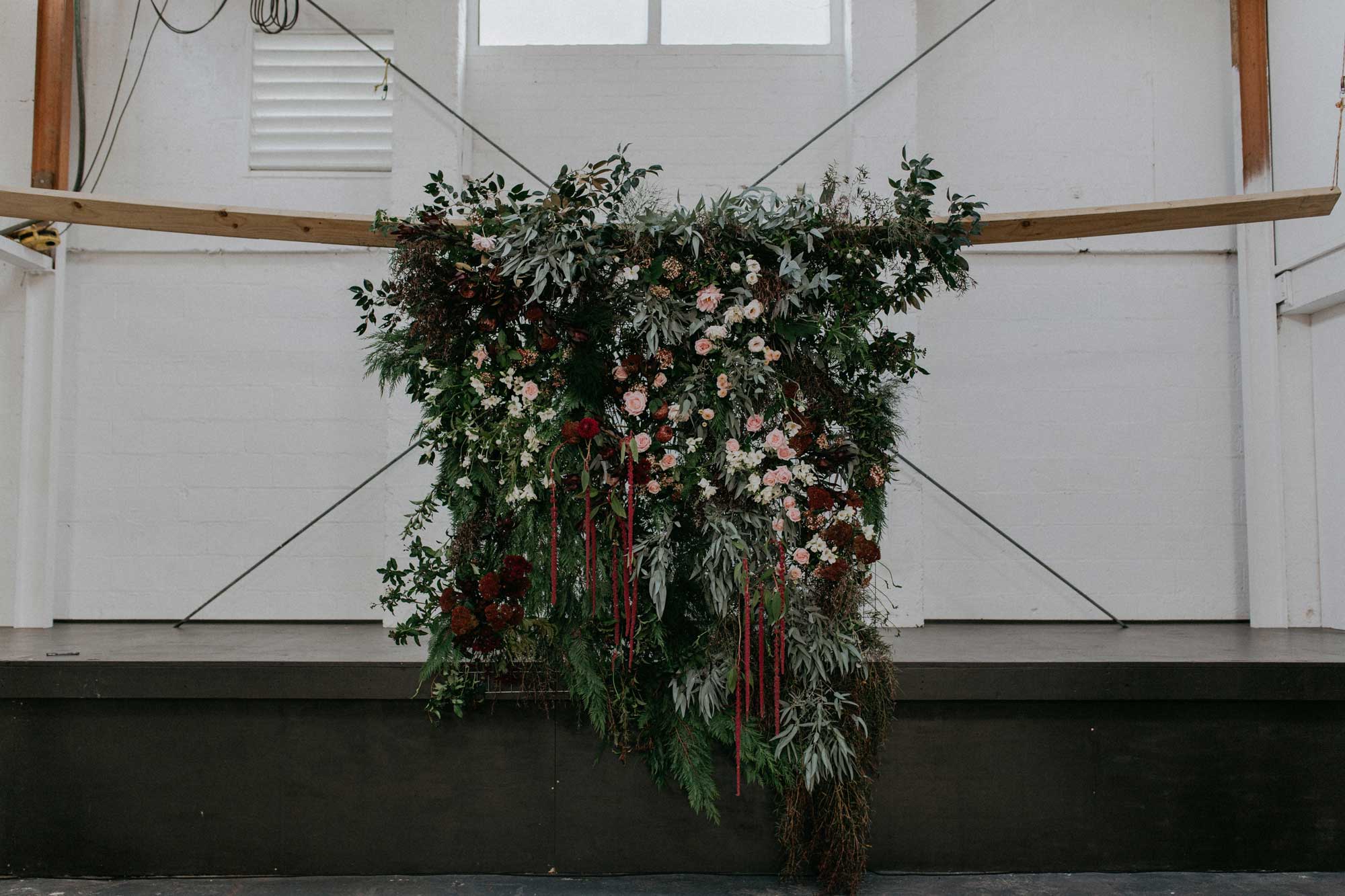 Mike & Miriam
"Jen and Luke at Hawke & Hyde went the extra mile to make sure our day was perfect. They were so easy to work with and took all the drama and stress out of the planning process. Jen really took the time to understand my colour palette and inspiration, and I couldn't have been happier with the bouquets and floral arrangements which she composed. Hawke & Hyde combine expertise, creativity and attention to detail, with a genuine love for the couples they work with. We are so thankful for the energy they put into helping us celebrate our love and commitment to each other."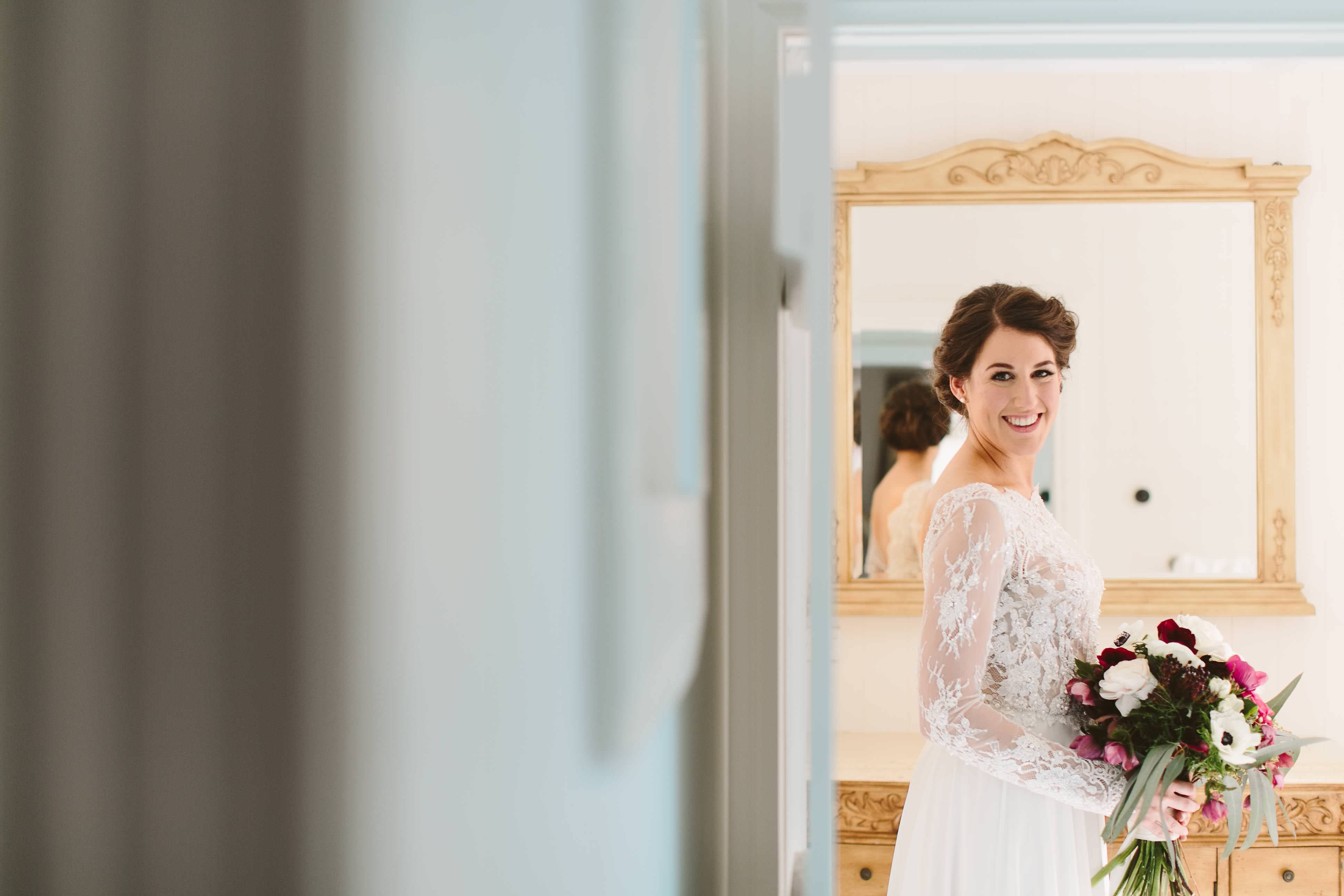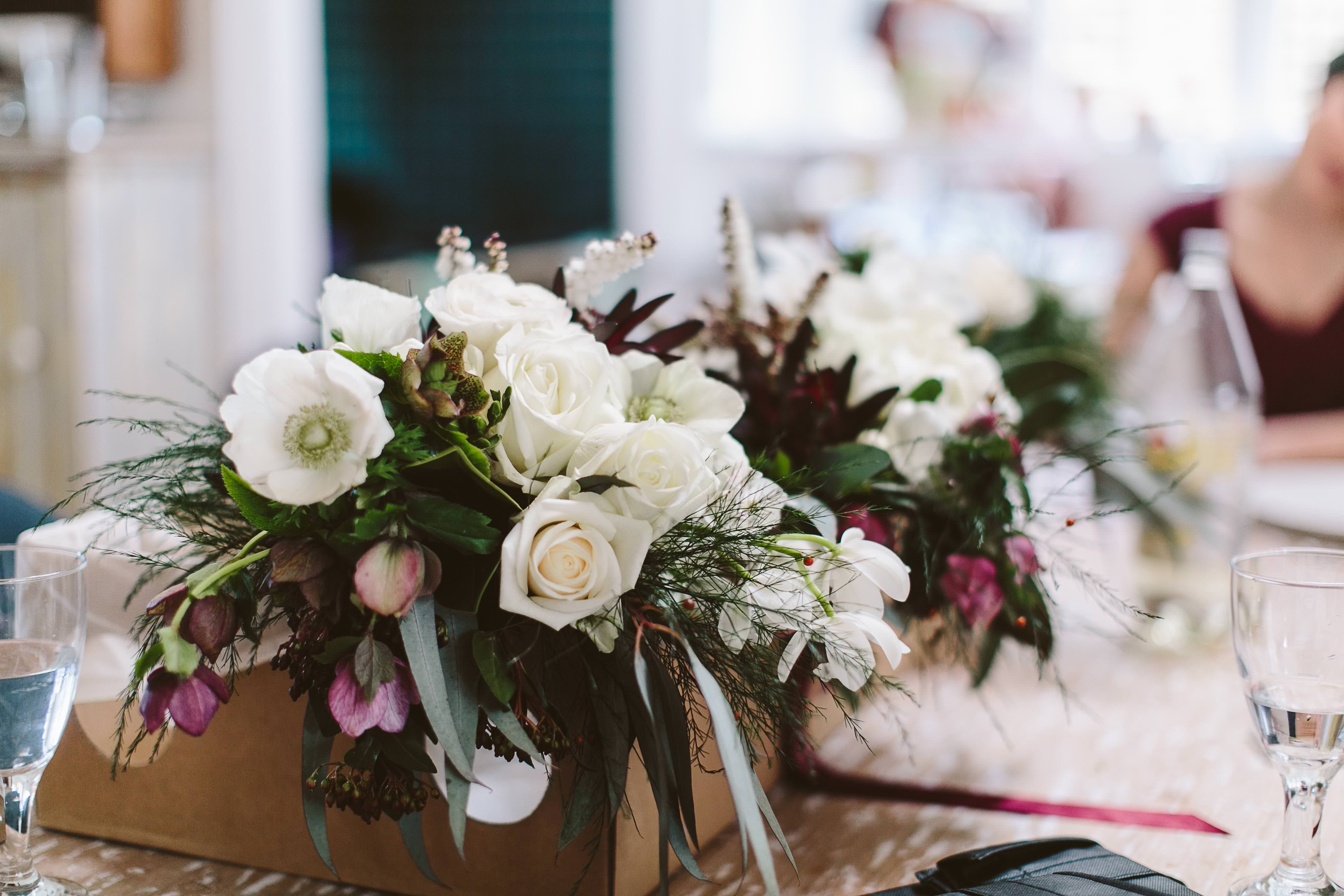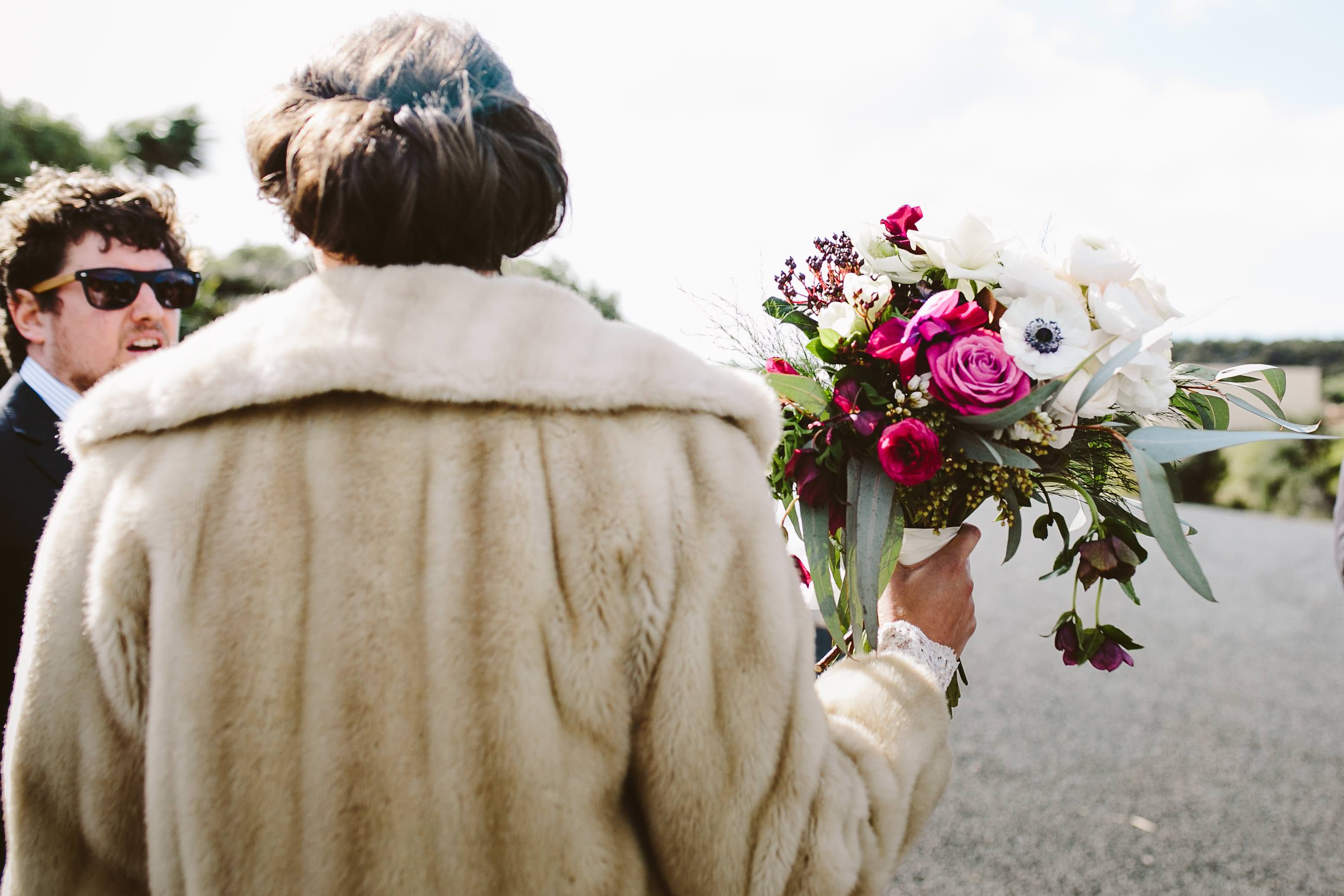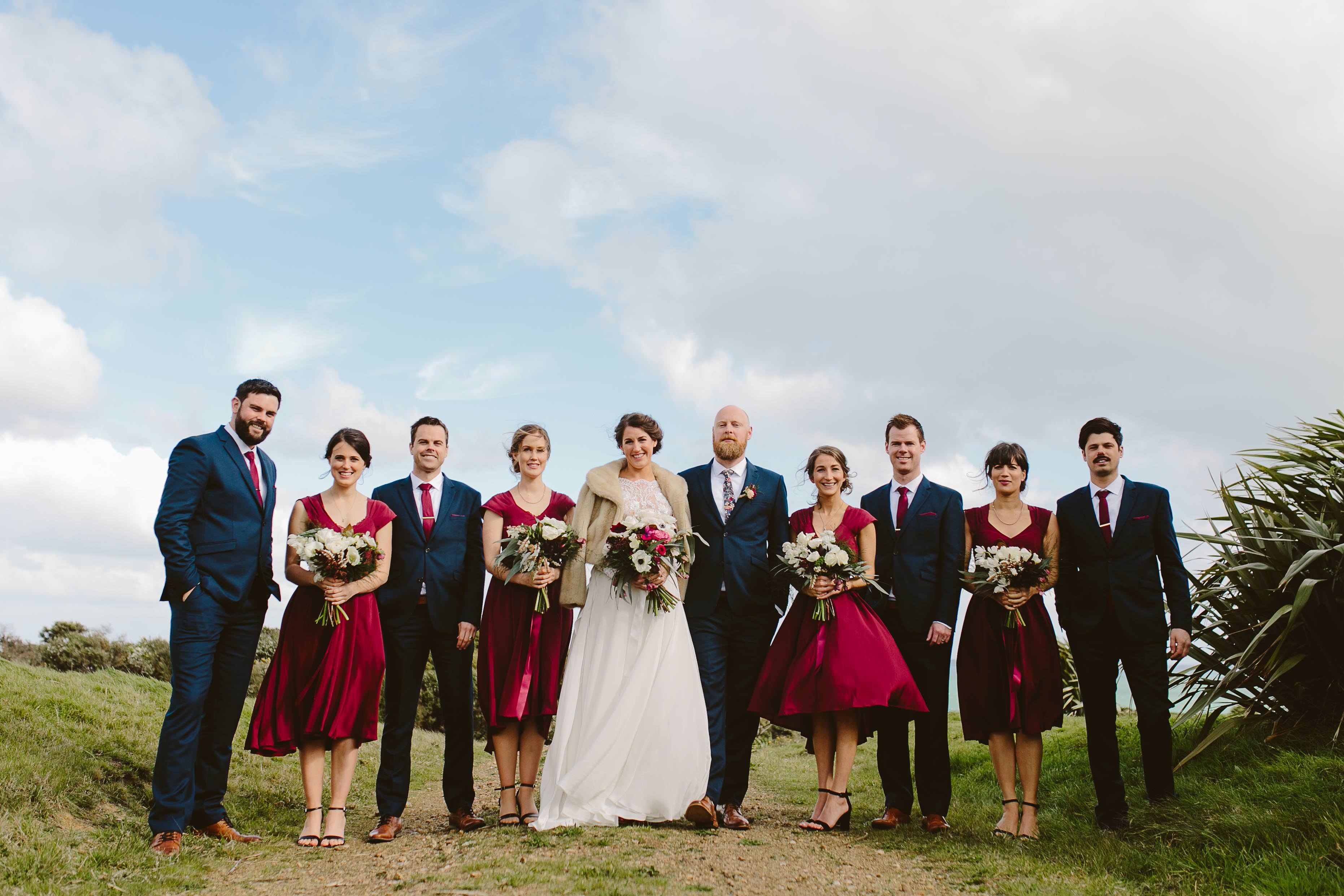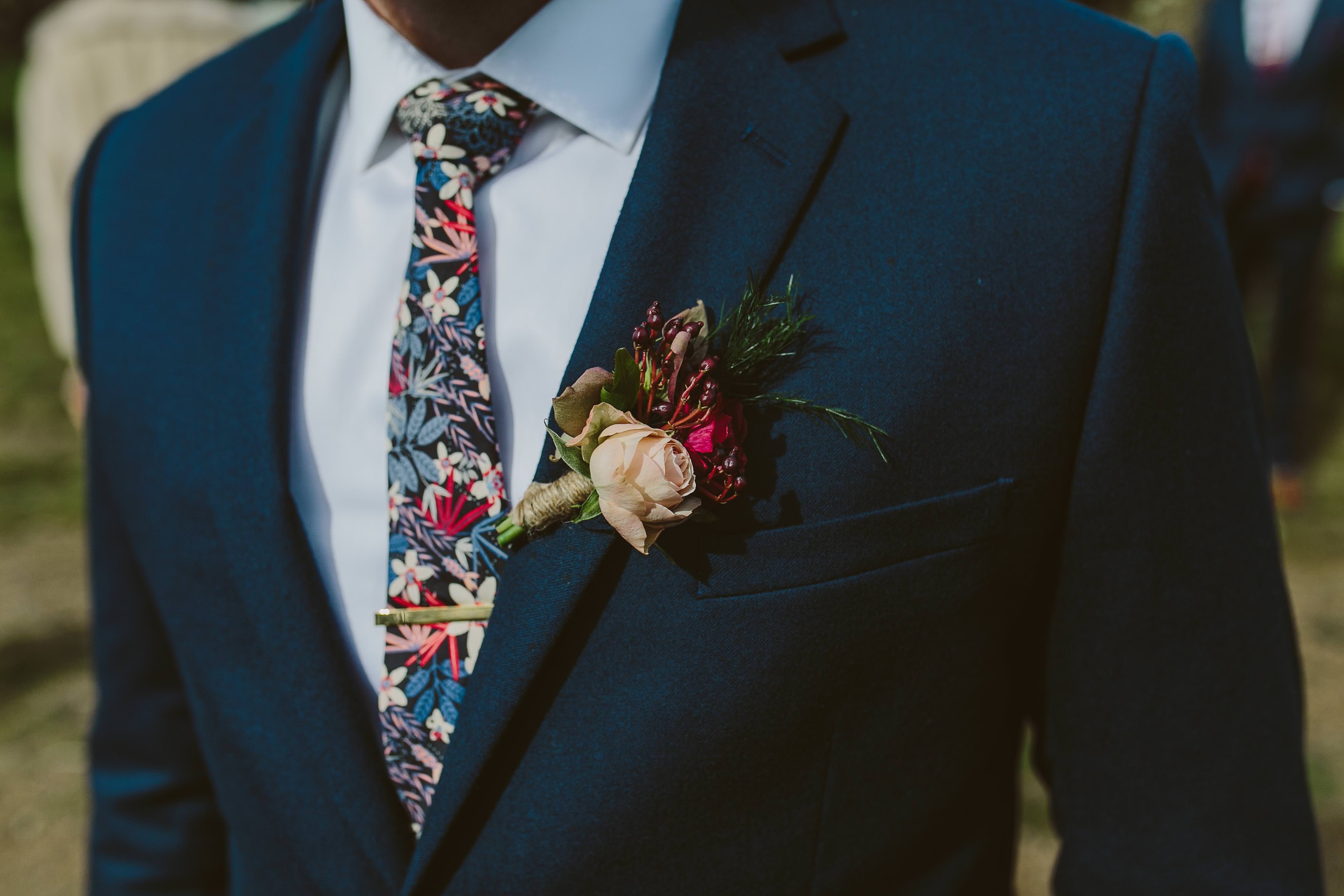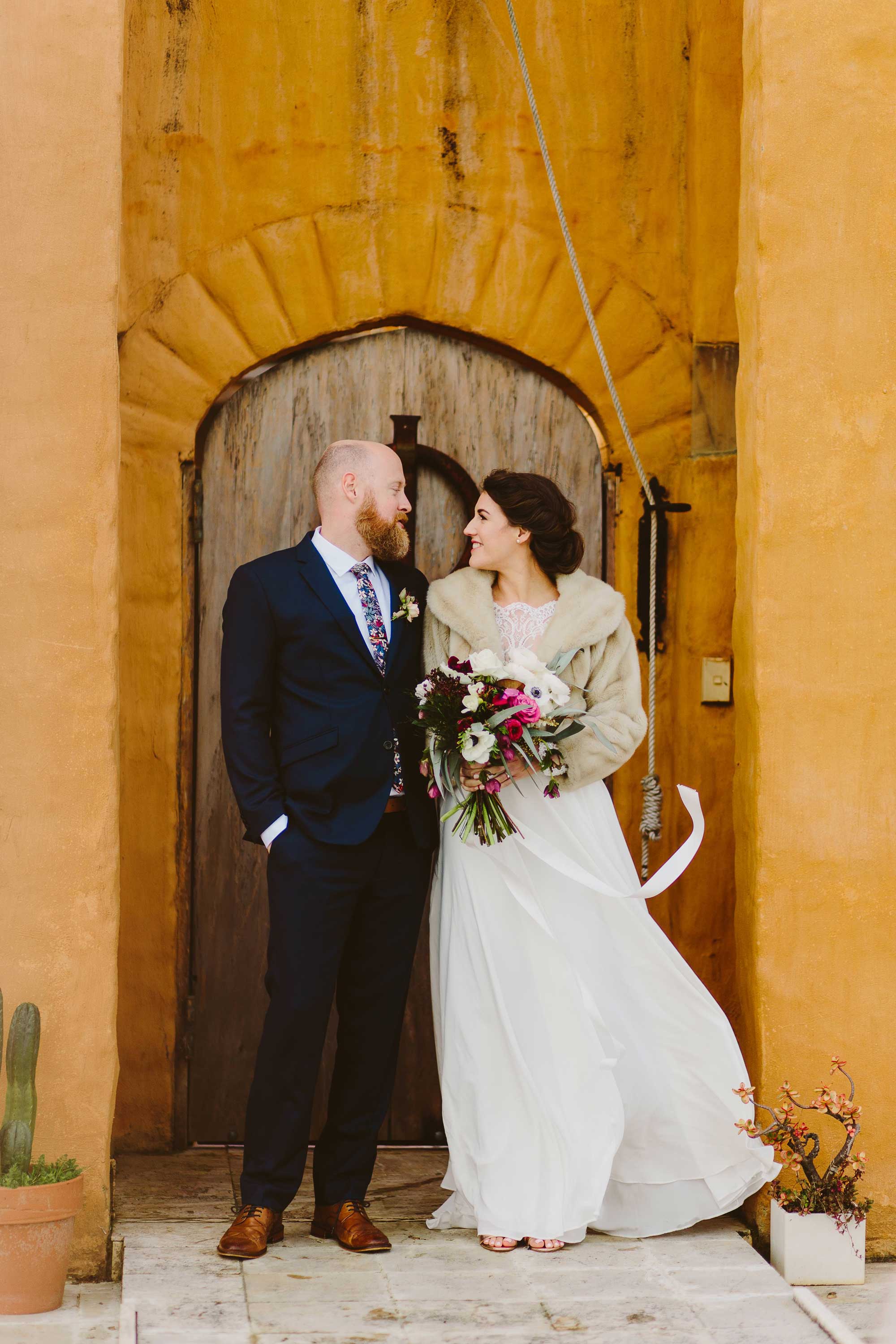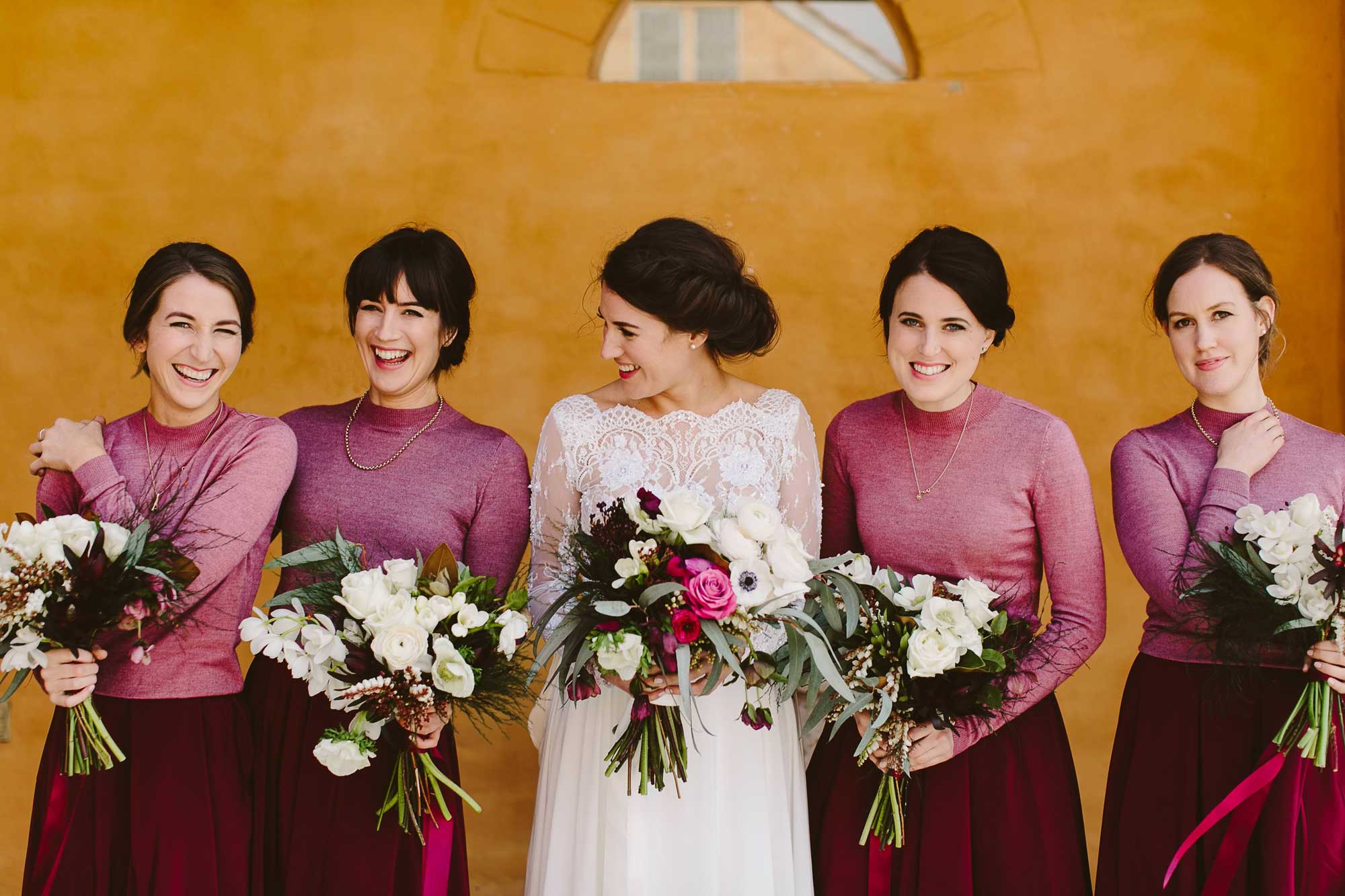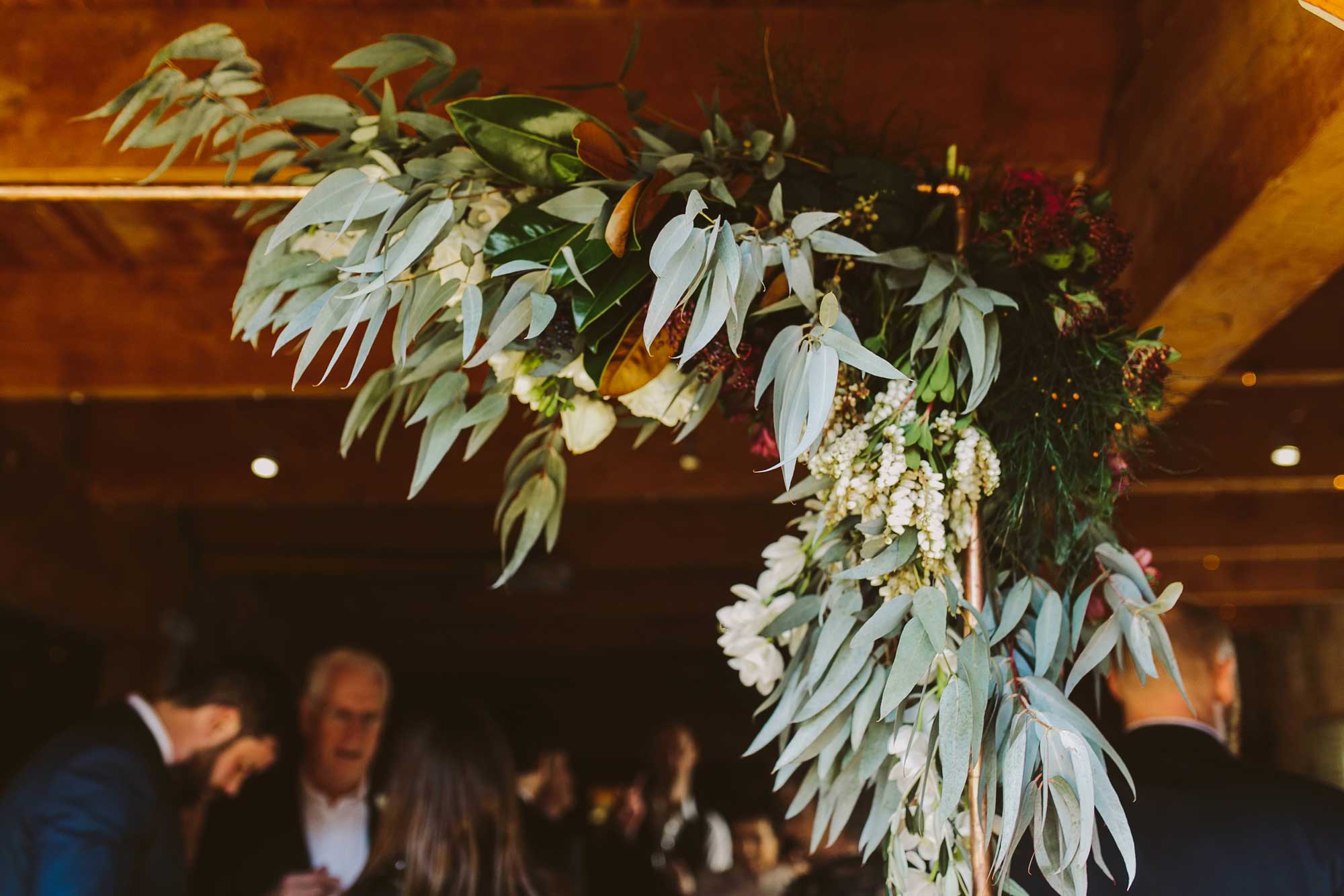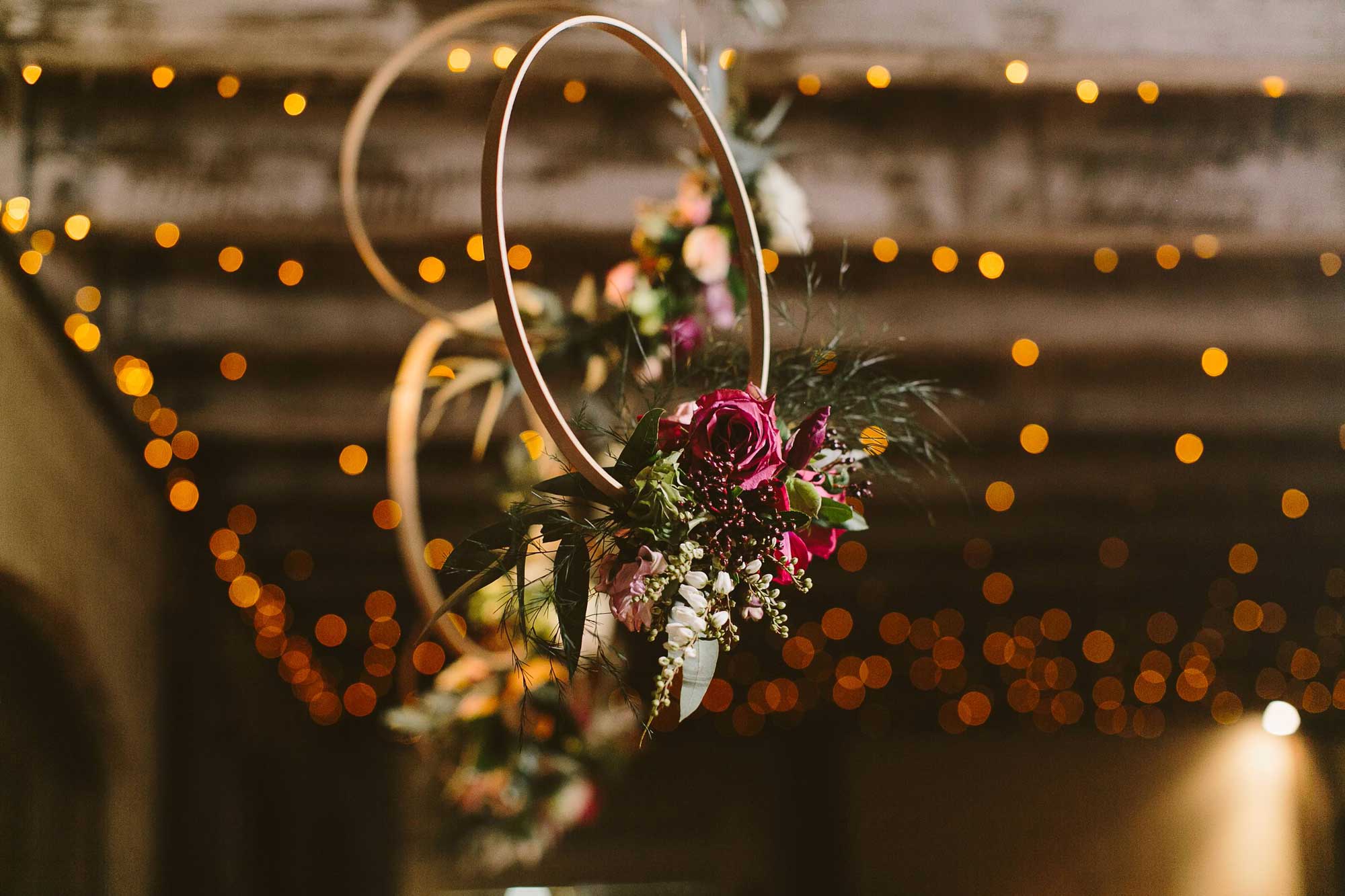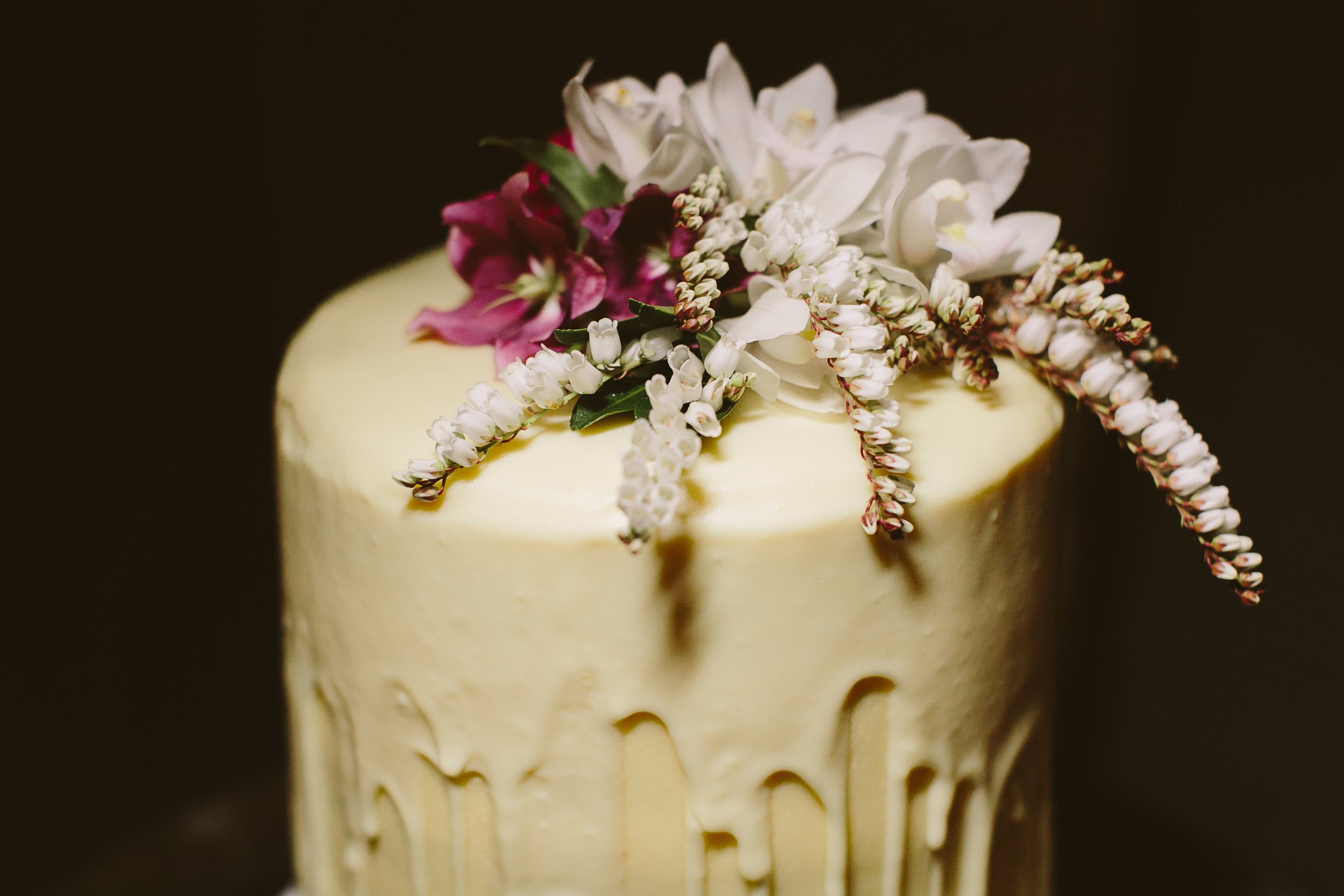 Ariella & Sam
PHOTOS BY PEDROTTI PHOTOGRAPHY
We were so thrilled to help Ariella and Sam with their beautiful wedding set in a secluded West Auckland forest. What a wonderful occasion, we were stoked to help them achieve their dream day.
"Jen and Luke have been married so understand the market and are friendly down to earth people to deal with. Hireage was easy - pick up and drop off was arranged, the tables and chairs were great, exactly what we wanted and at a very affordable price. We loved the chairs they were just perfect. I'd recommend to all my friends! " Ari and Sam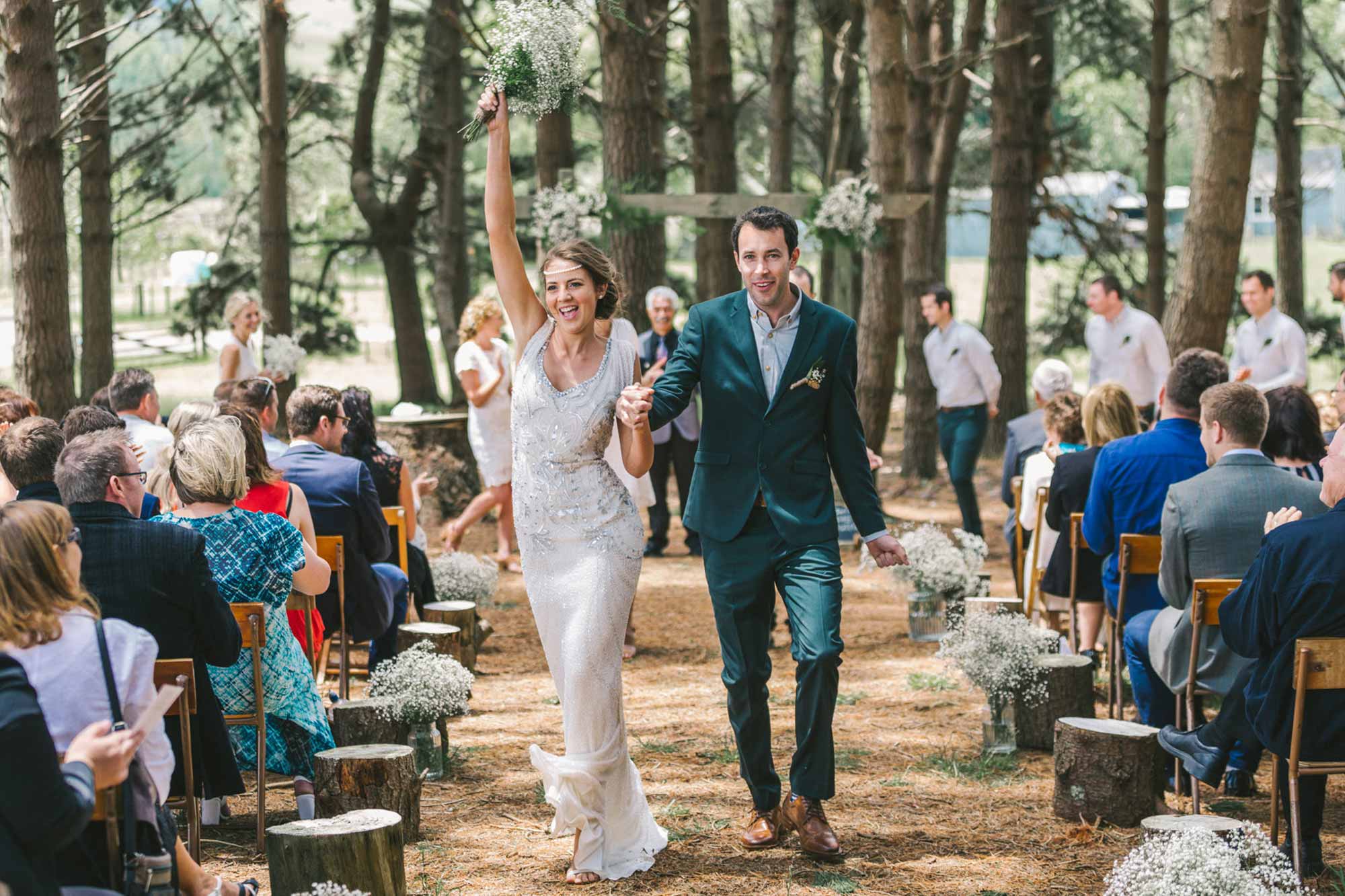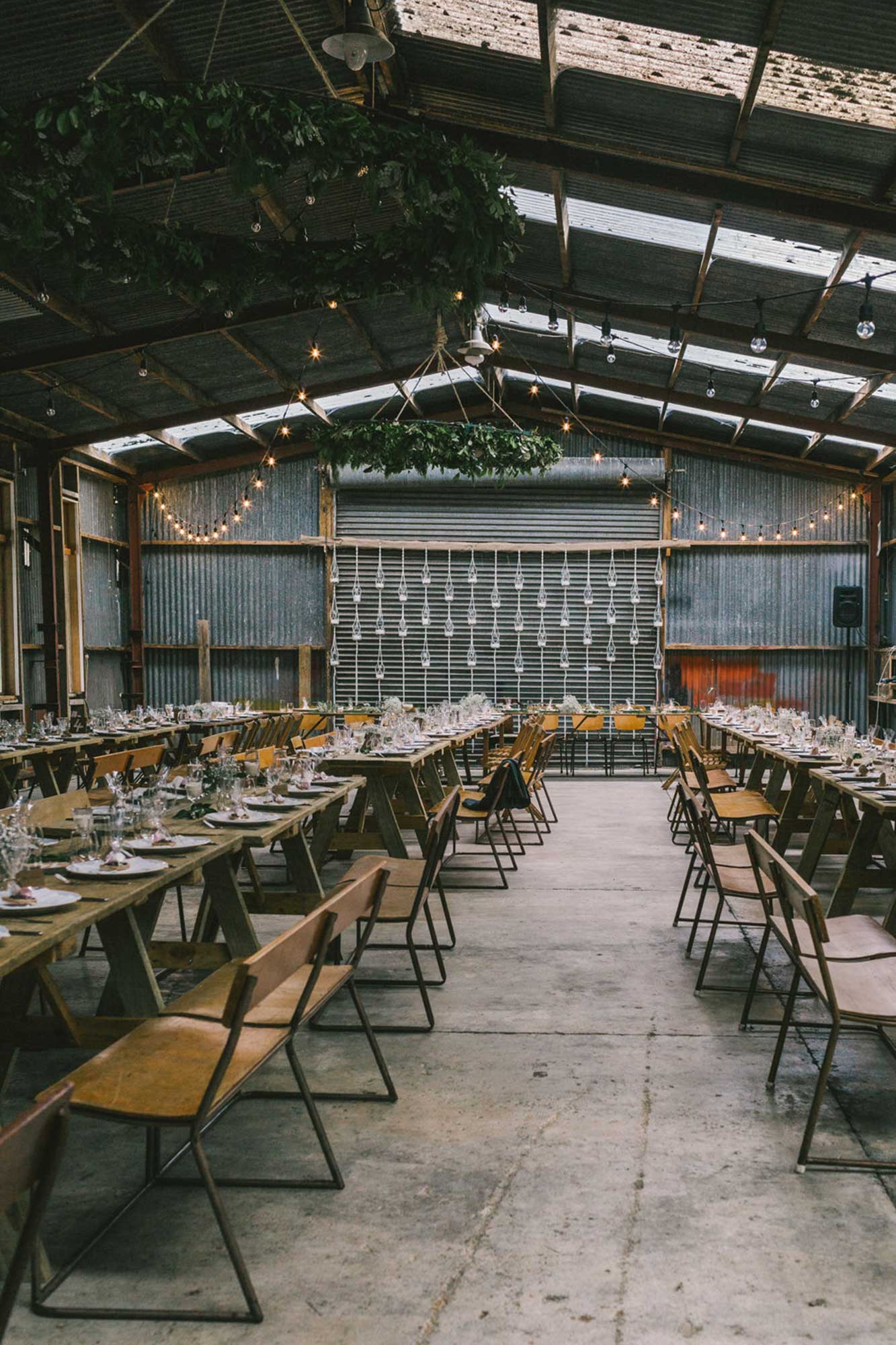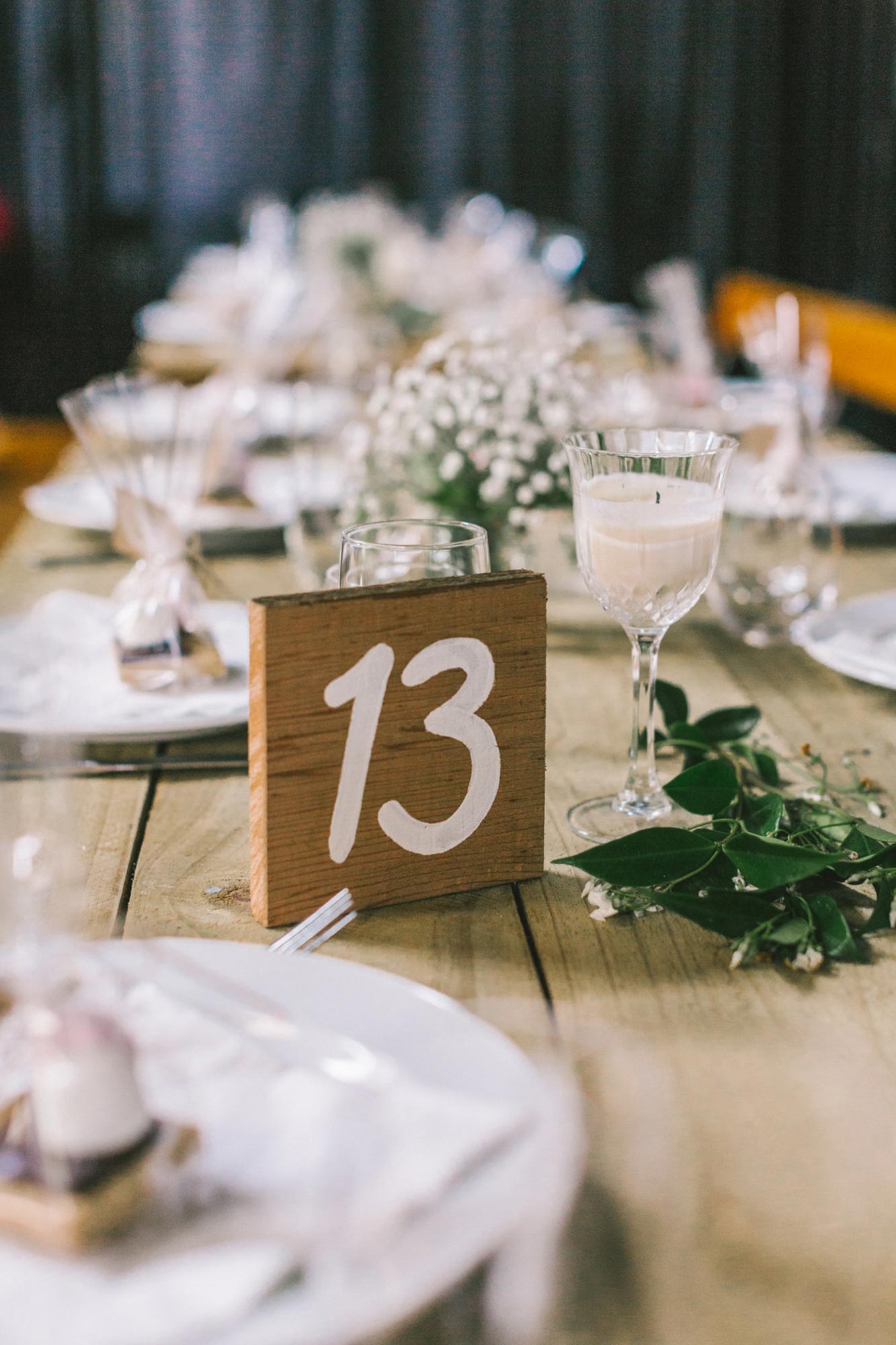 Joshua & Nicole
We were super excited to help this gorgeous couple with their city elopement. They were a dream to work with and Nicole's perrywinkle dress made choosing the flower colour pallets an absolute delight.
Hawke&Hyde shared our vision for the perfect, non-traditional city elopement. Hawke&Hyde has impeccable style and taste. The colours that were selected (based on my dress) matched so perfectly and was just what I envisioned. They also worked with me on the size of the bouquet so that it was perfect for trotting around town for photos and dinner. I would highly recommend Hawke&Hyde for any bride to be!" Josh & Nicole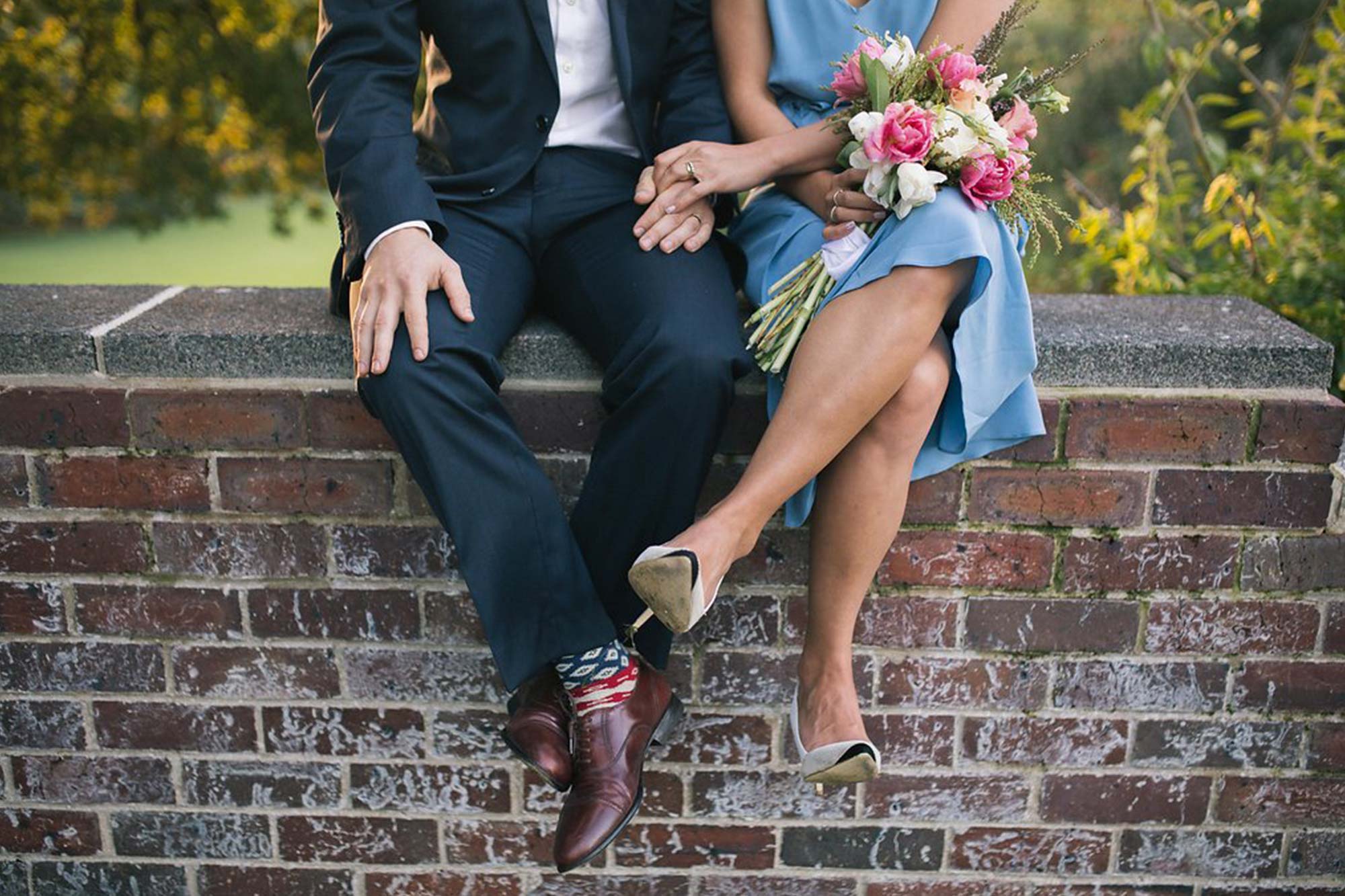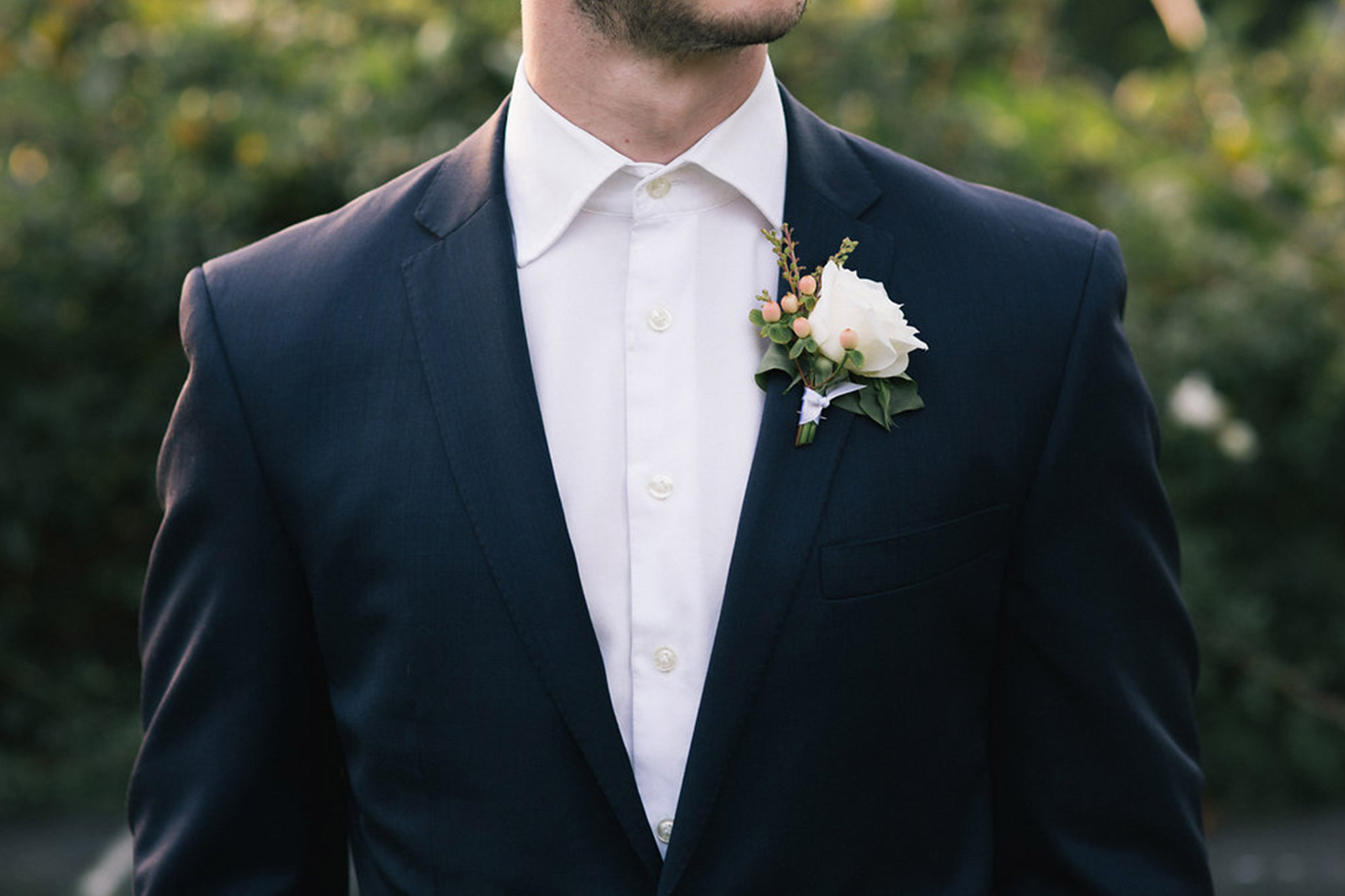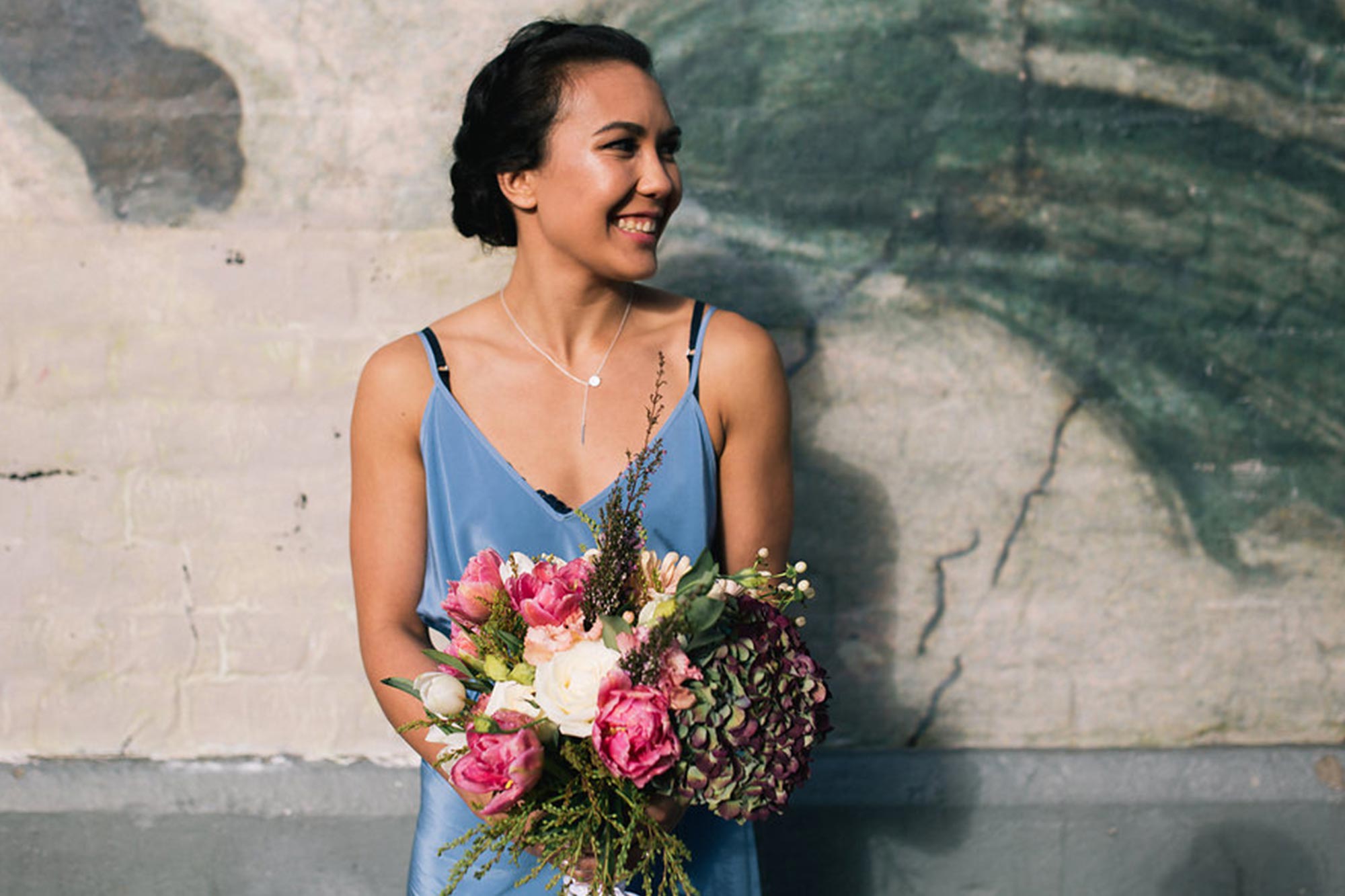 Lisanne & Kai
We had the privilege of helping this amazing adventurous German couple with their New Zealand elopement. Getting married on the side of the Desert Rd with the mountains in the background truly made this one of the most unique weddings we've been a part of.
"Thank you so much for all your work. You made our day so amazingly perfect. We really appreciate all your efforts and the huge amount of support. You did an incredible job and we know that future clients will feel the same. The flowers were made with so much love, with amazing people and the location was in an unbelievable area." Lisanne & Kai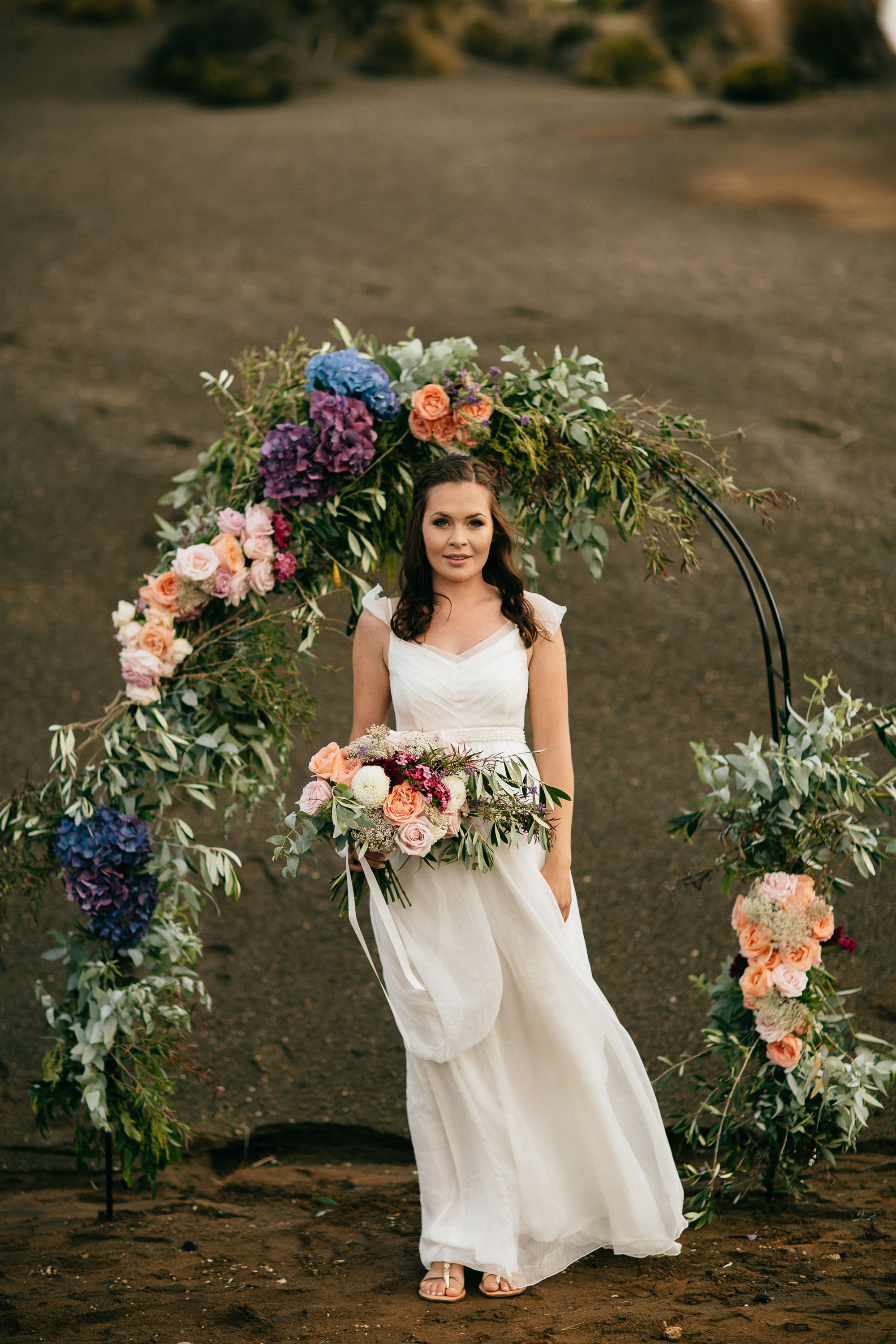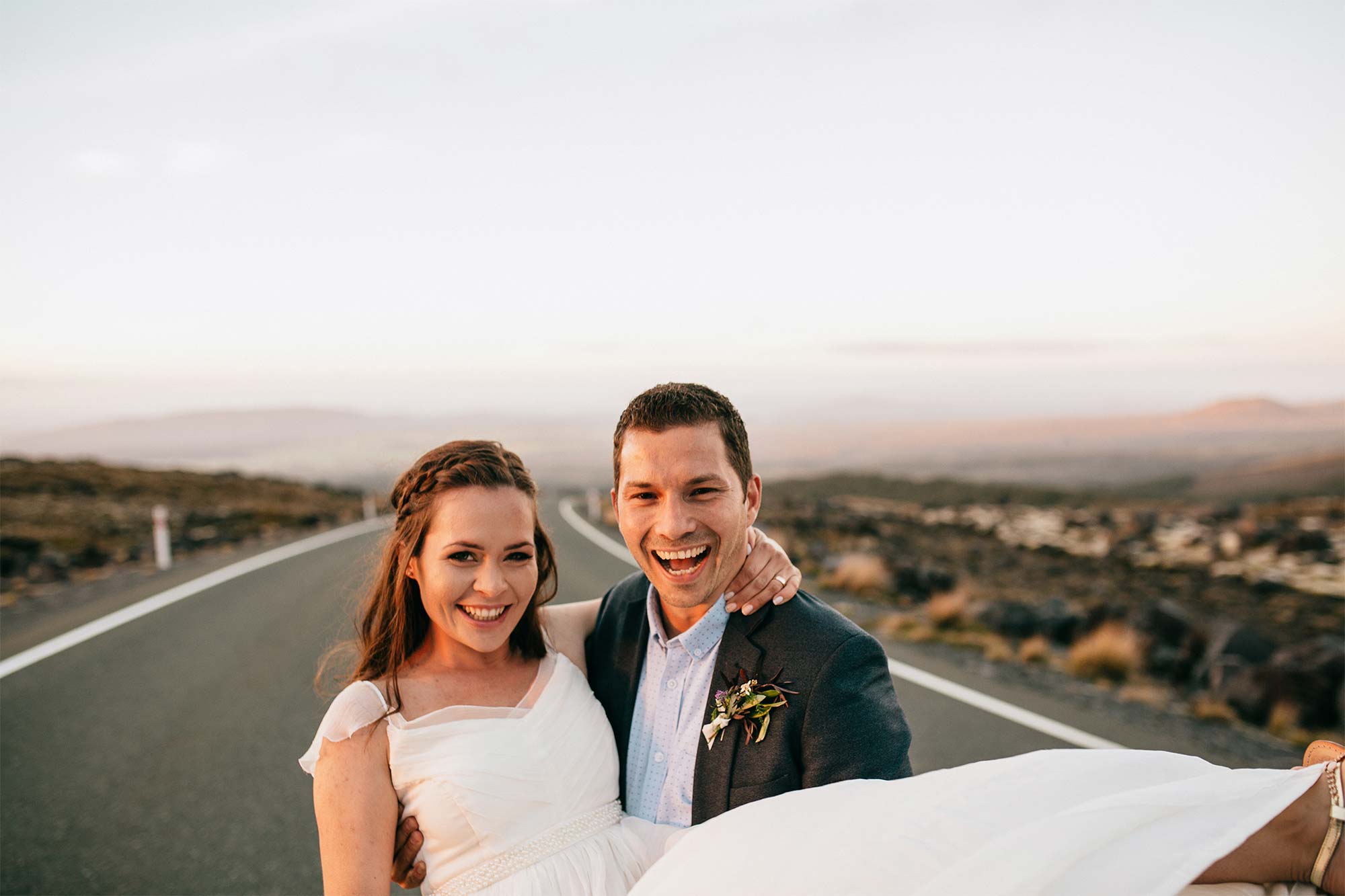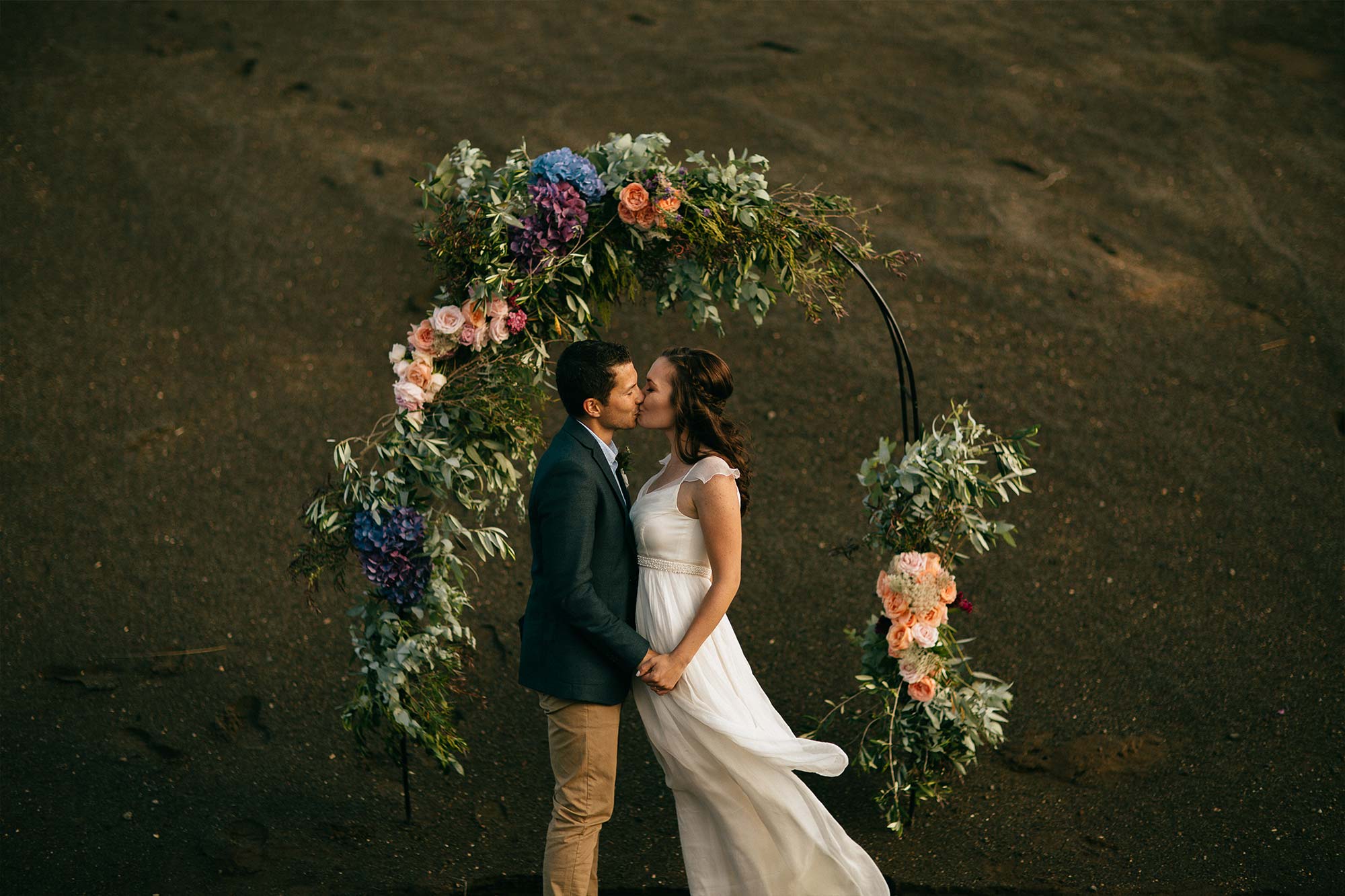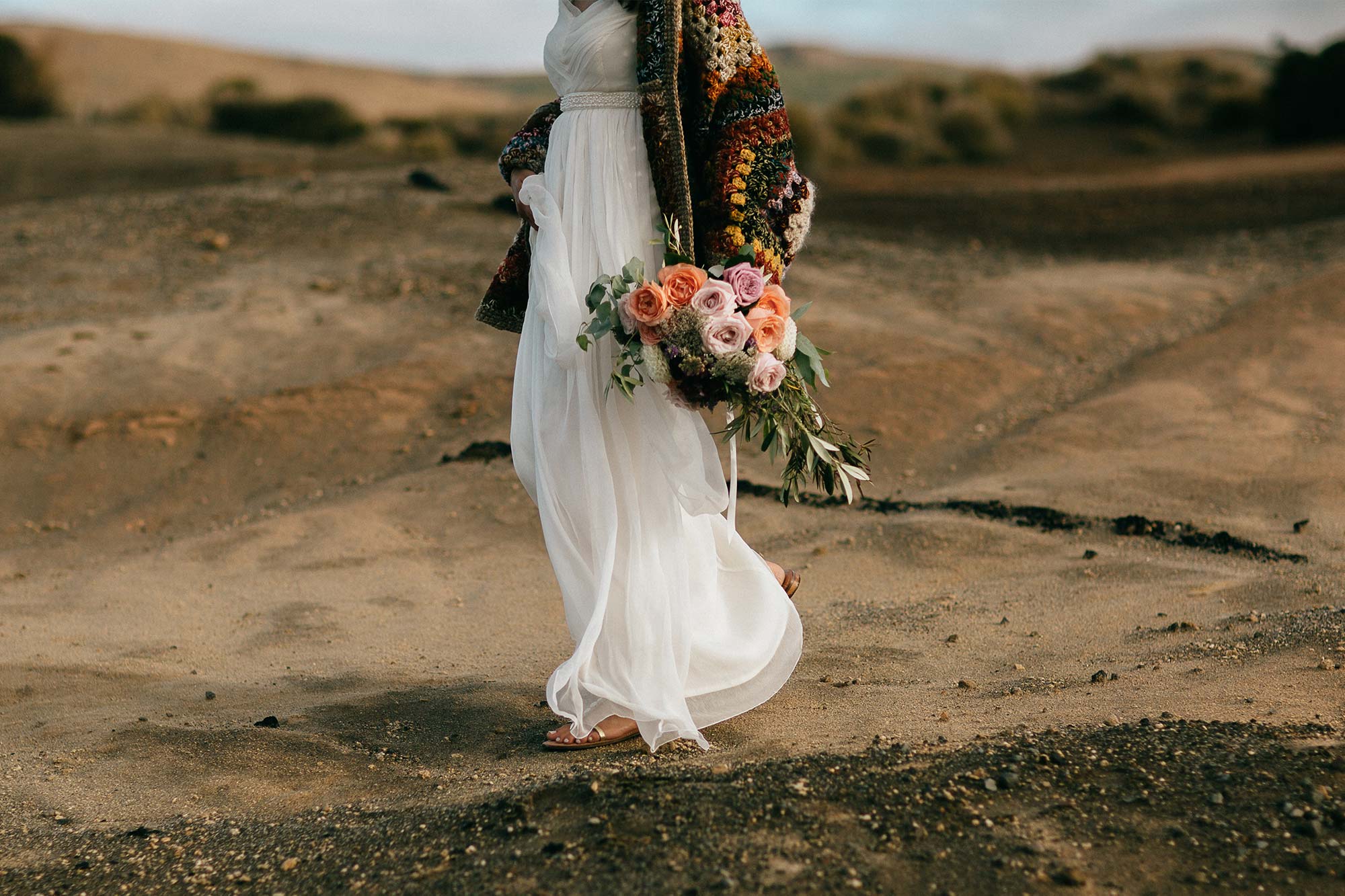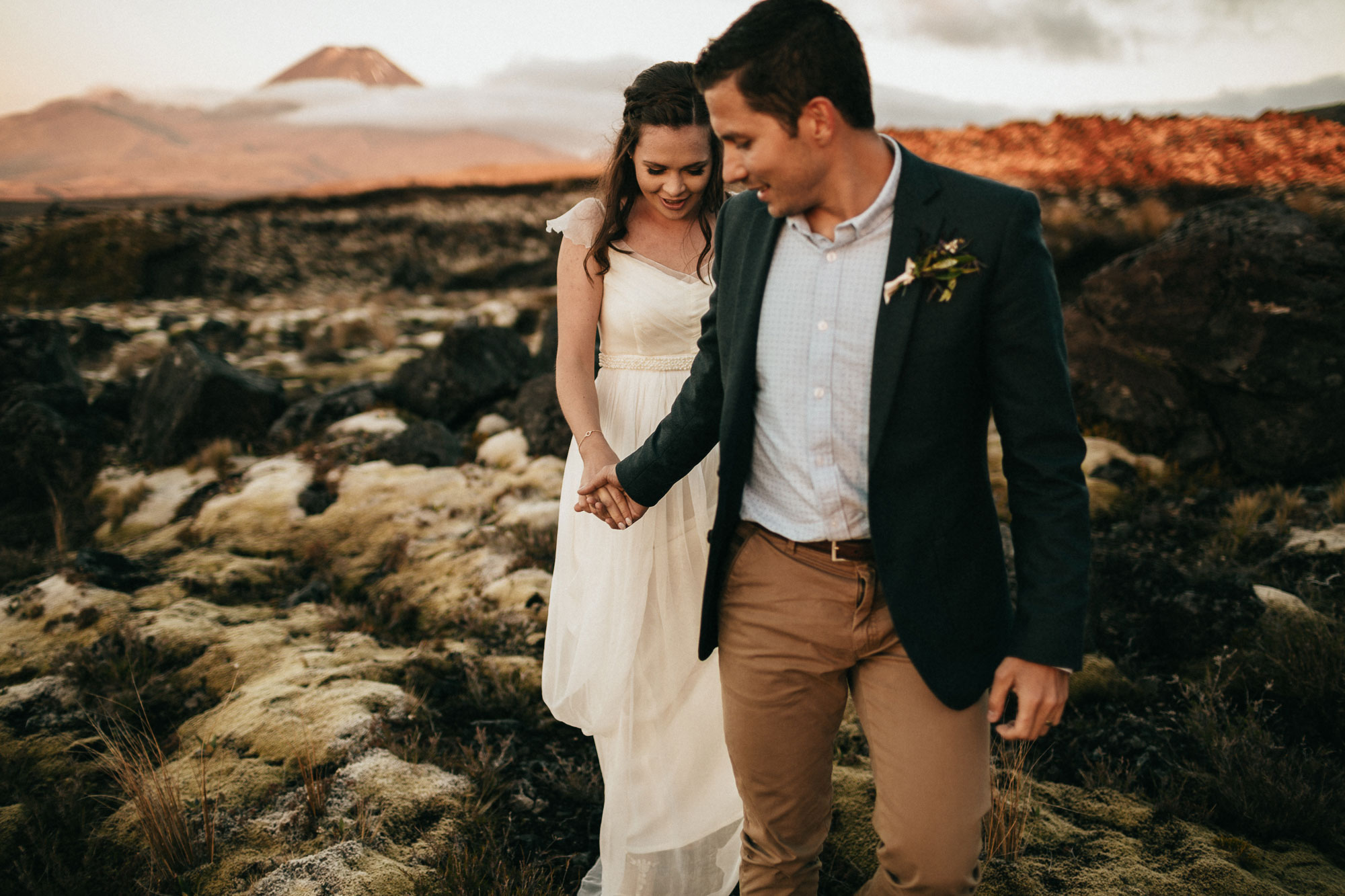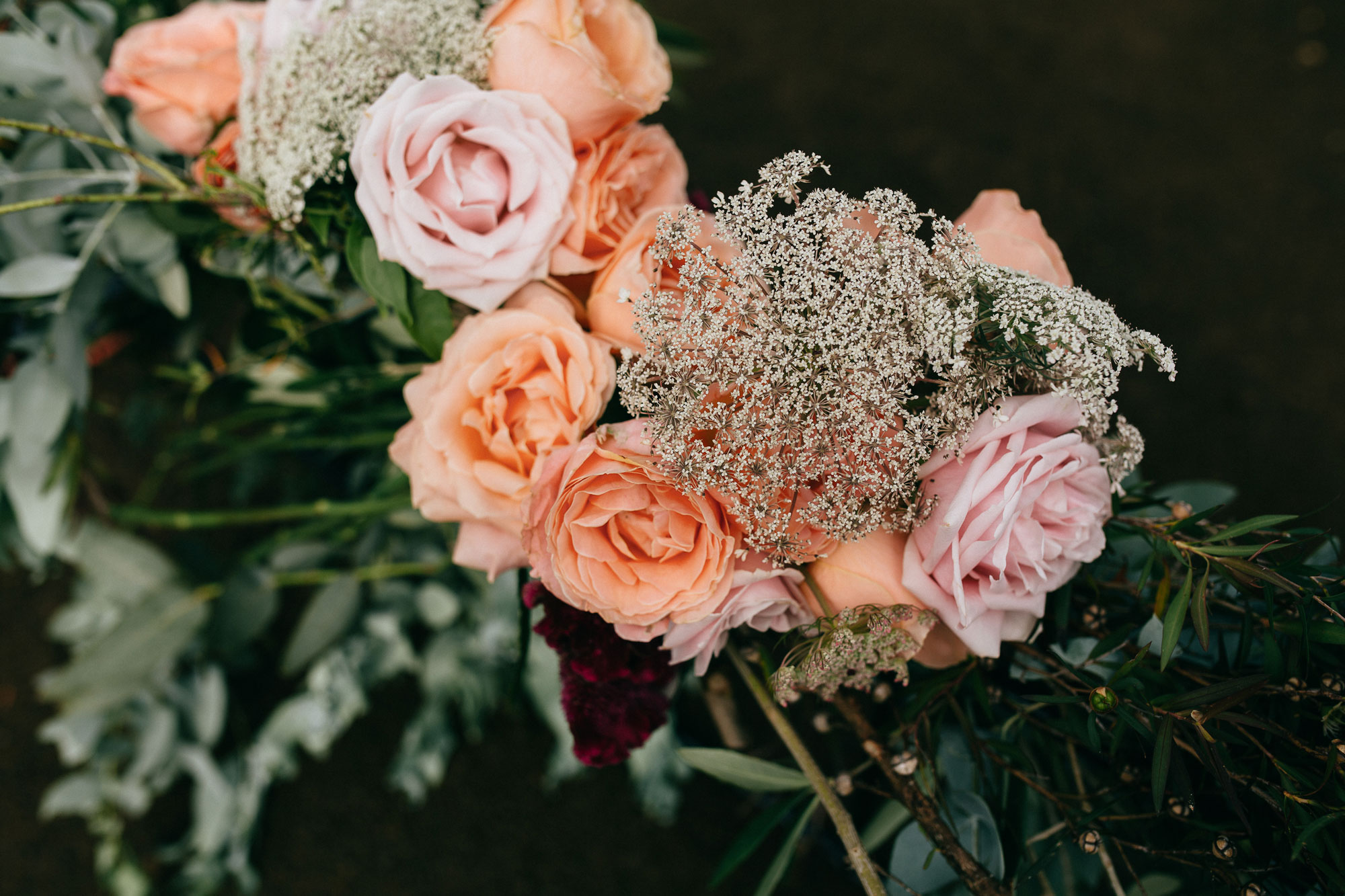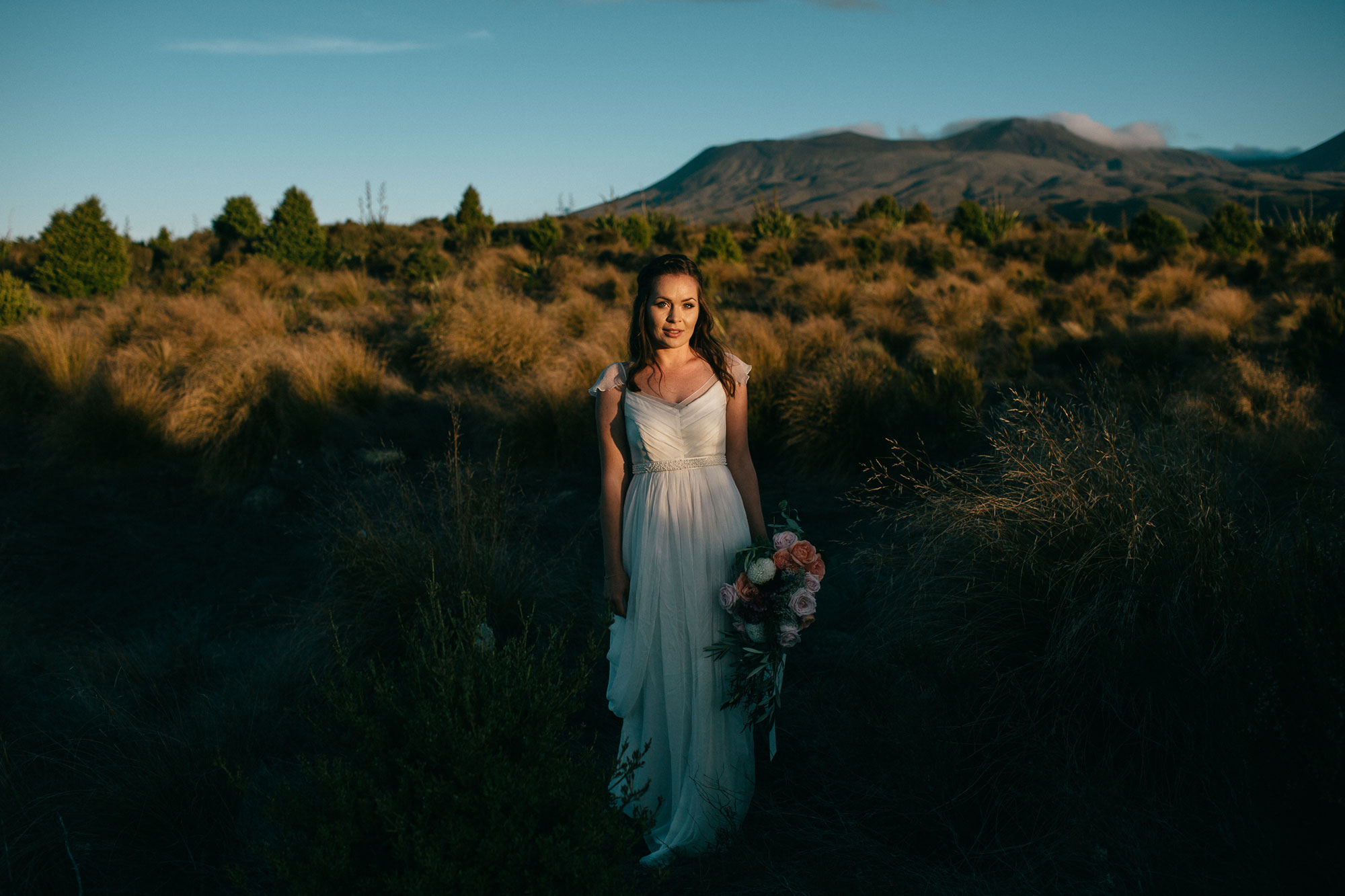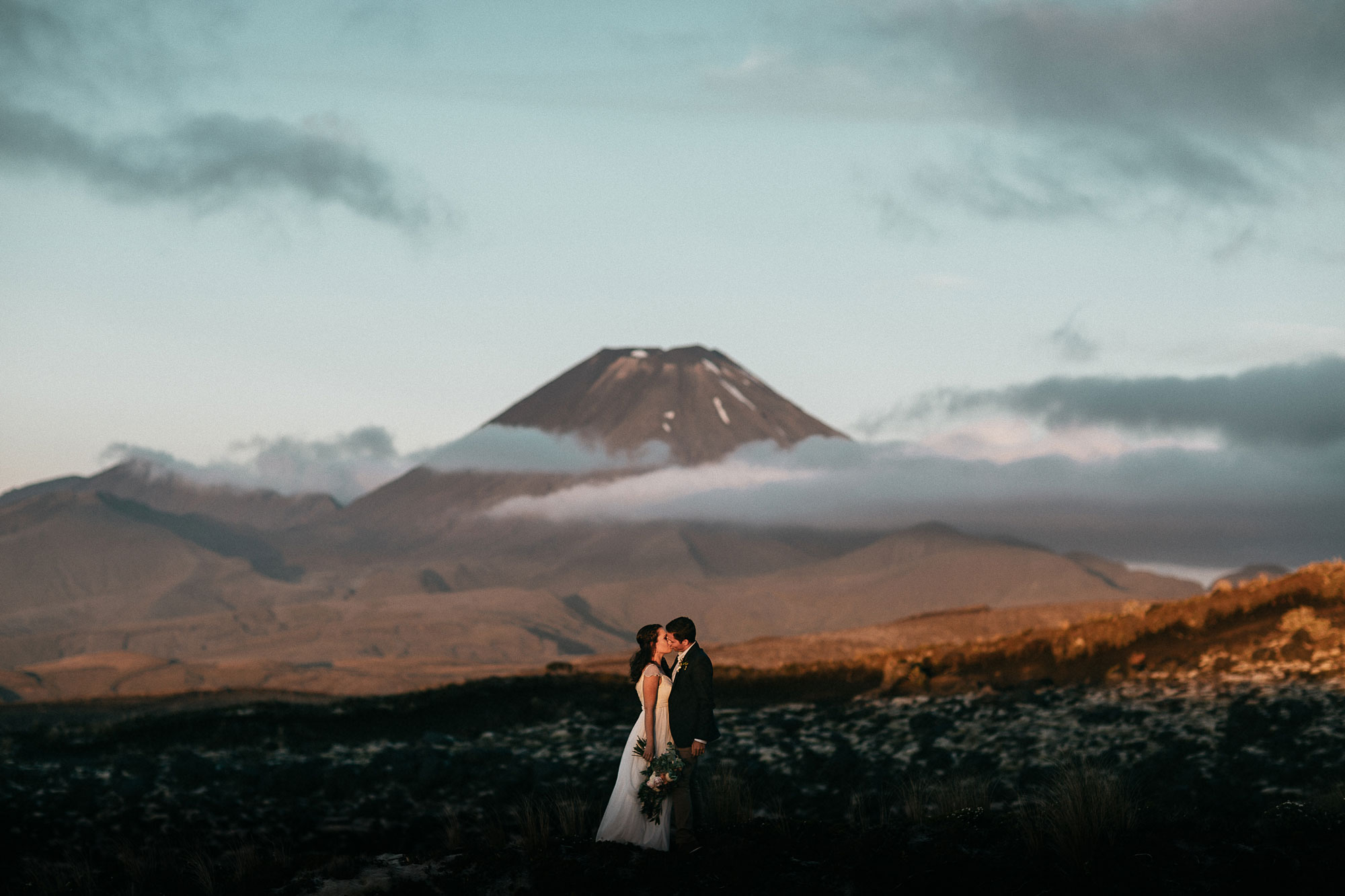 Others
"Thanks so much Jennifer for creating a very special part of our Wedding day; not only did you create exactly what I had imagined and hoped for in my bouquet but you were able to transform the ideas from my head into the beautiful aesthetic which we were surrounded by on our special day. I would have no hesitation in recommending you to other couples and would add that without your creative flair and flower arranging expertise, our perfect day on Ponui Island just would not have been the same." Charlotte & Courtney

Check out our flowers
H&H offers a variety of florals for weddings and events from our signature range of bouquets, archways and centrepieces.
View now